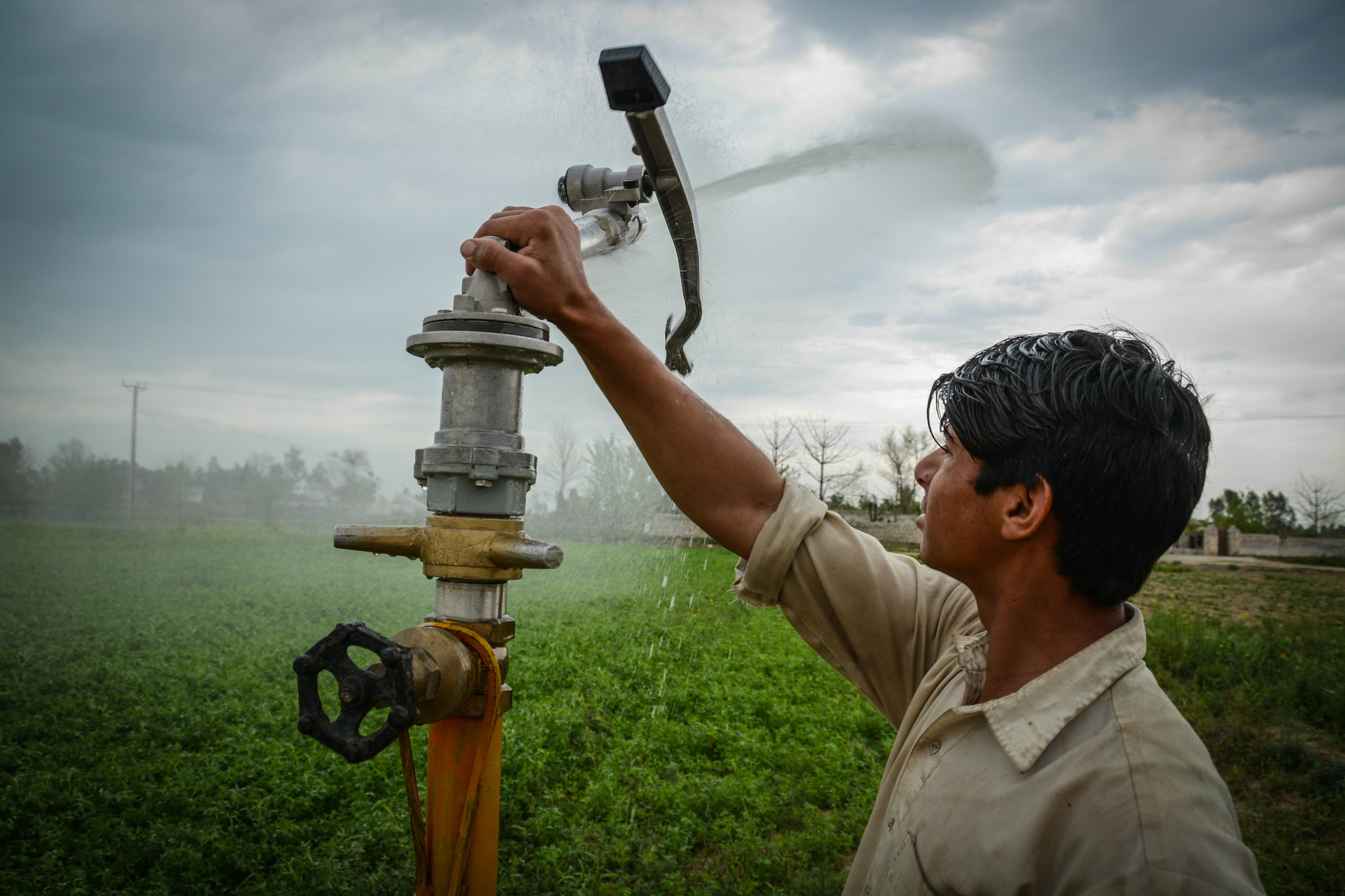 NEXUS Gains Talk at Pakistan Water Week
Date

04.12.23

Time

04:00 pm > 05:30 pm

UTC+05:00

Registration

Water–Energy–Food nexus modeling: A fad or the future?
This NEXUS Gains Talk is held as part of 'Thematic Area 1: Climate Resilient Pathways: Adaptation, Mitigation and Sustainable Development for a Secure Pakistan' at Pakistan Water Week, and will be available to watch live via Zoom.
Understanding the intricate interplay between water, energy, and food (WEF) systems is essential for promoting synergy, trade-offs, and ensuring the sustainability of investments in water, energy, and food security, particularly within the context of a changing climate.
The session underscores the merits of employing integrated modeling frameworks by presenting a series of enlightening country case studies from the CGIAR Initiative on NEXUS Gains. A panel will then discuss how best to align scientific insights with policymaking and enhance collaboration to tackle climate extremes and secure the future of these critical systems. The goal is to enhance water, food, energy, and environmental outcomes, especially given the escalating challenges posed by climate extremes.
The session is moderated by Dr Claudia Ringler, Director, Natural Resources & Resilience, at the International Food Policy Research Institute (IFPRI) and Co-Lead of NEXUS Gains. It features panelists from the University of Agriculture Faisalabad, Fatima Jinna Women University, the International Water Management Institute (IWMI), the Pakistan Agricultural Research Council and WWF. Keynote speakers are Dr Bunyod Holmatov, Researcher at IWMI, and Dr Steve Davies, Senior Research Fellow at IFPRI.
Header image: Fixing a sprinkler nozzle, Pakistan. Photo by Faseeh Shams/IWMI.