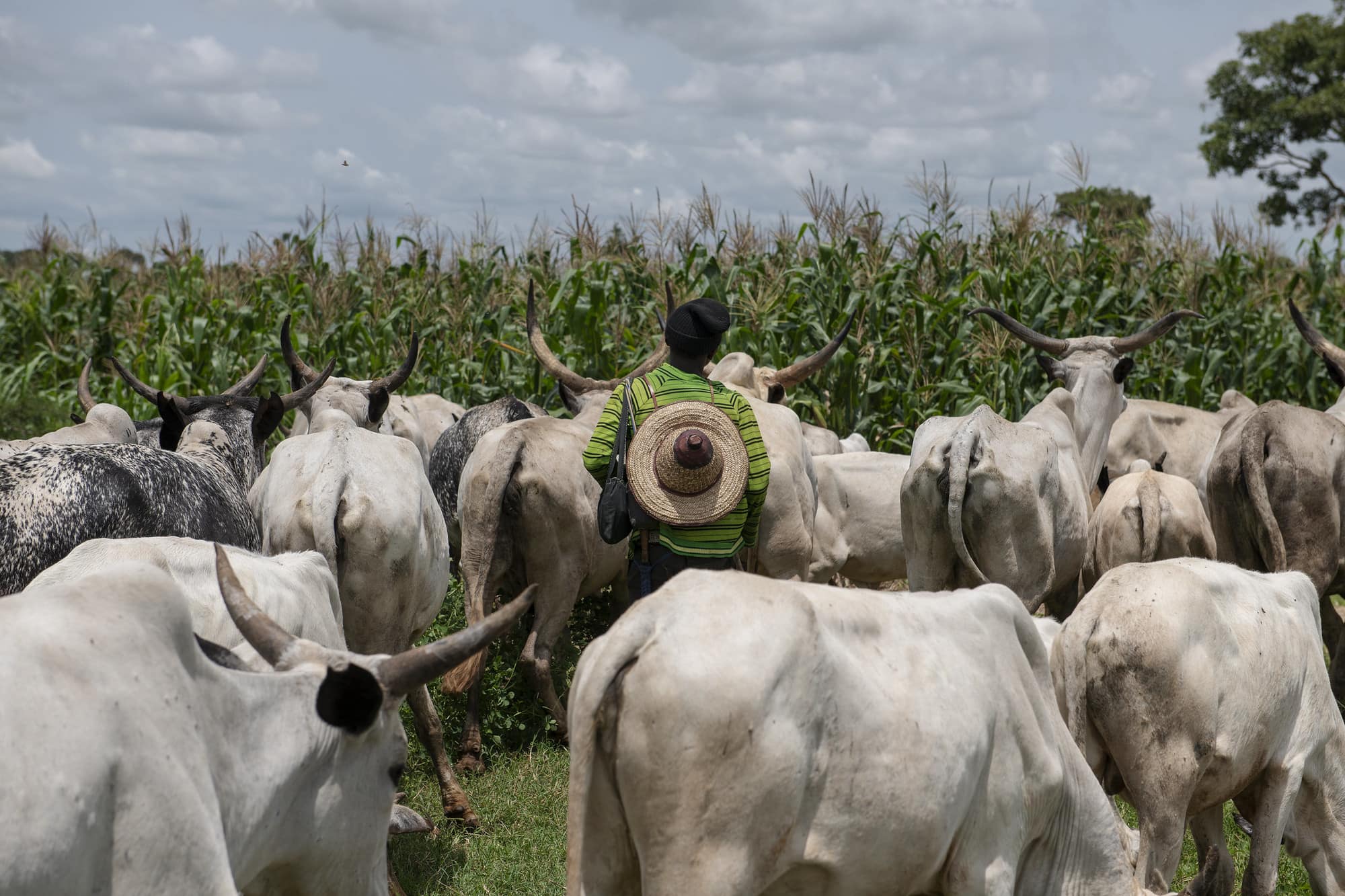 Global Food Security Symposium
Changing the Game for Food Systems Innovation
Date

11.05.21

Time

05:00 pm

Location

Virtual

Registration
About the event
Our world is changing—can we change with it? The pandemic has shown the fragility of food systems and how their breakdown impacts health, economies, and the environment. Rethinking food systems is a shared responsibility that requires bold cooperation, commitments, and action from the public and private sectors. Game-changing innovations and high-impact solutions have the potential to radically transform the food system into a more sustainable, inclusive, nutritious and resilient one. How can new research, technologies, and innovations be leveraged? What are the impacts for people, the planet, and prosperity?
Speakers
Claudia Sadoff, CGIAR Executive Management Team Convener and Managing Director, Research Delivery and Impact, will deliver the Spotlight talk on research and innovation strategy.
To see the complete list of speakers, visit the event website.
Agenda
Time (CEST)
17:00

–

17:15
Welcome and Keynote Interview
17:15

–

17:20
Spotlight: Research & Innovation Strategy
17:20

–

17:25
Remarks
18:25

–

18:25
Panel: Game Changing Innovations & Solutions for Food Systems Innovation
18:25

–

18:30
Closing Remarks
Header image: Cattle grazing near a maize field, Nigeria. Photo by C. de Bode/CGIAR