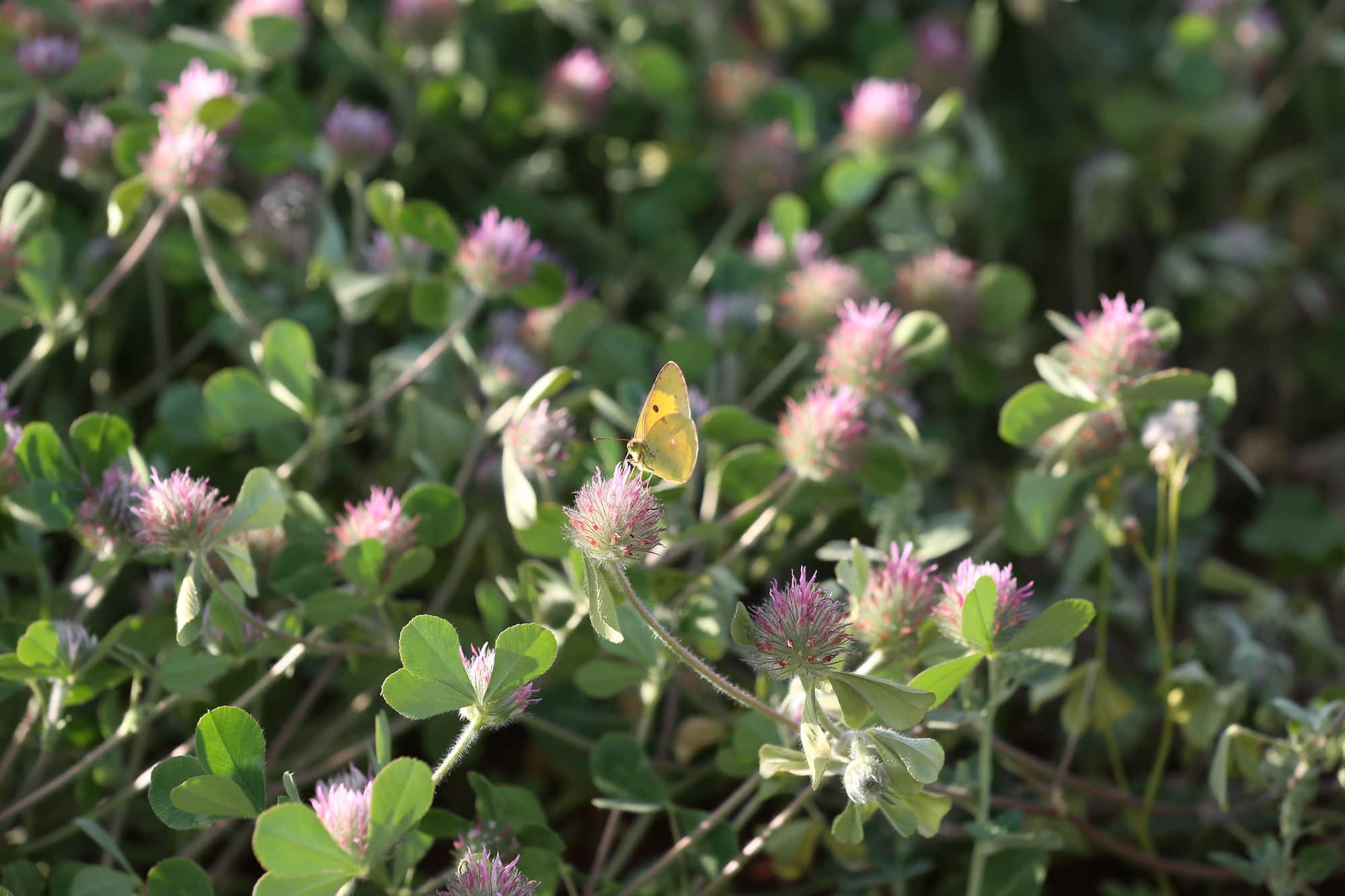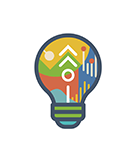 Initiative:
Nature-Positive Solutions
Research activities: Enable resilient restoration
Promoting nature-positive solutions as cost-efficiency models for community land restoration.
Building on research carried out by CGIAR over the past decade in areas including seed systems and nutritionally sensitive and gender responsive restoration, researchers, and stakeholders to develop context-specific cost-efficiency models for community land restoration that demonstrate the benefits of nature-positive solutions. This includes developing creating a scientific evidence base, building capacity to monitor and quantify ecosystem service delivery and maximizing the efficiency of interventions for resilient restoration so local restoration stakeholders can establish innovative nature-positive solutions for sustainable landscapes, attract investment, and break the degradation cycle of conventional agriculture.
Read about the Initiative's other focus areas: