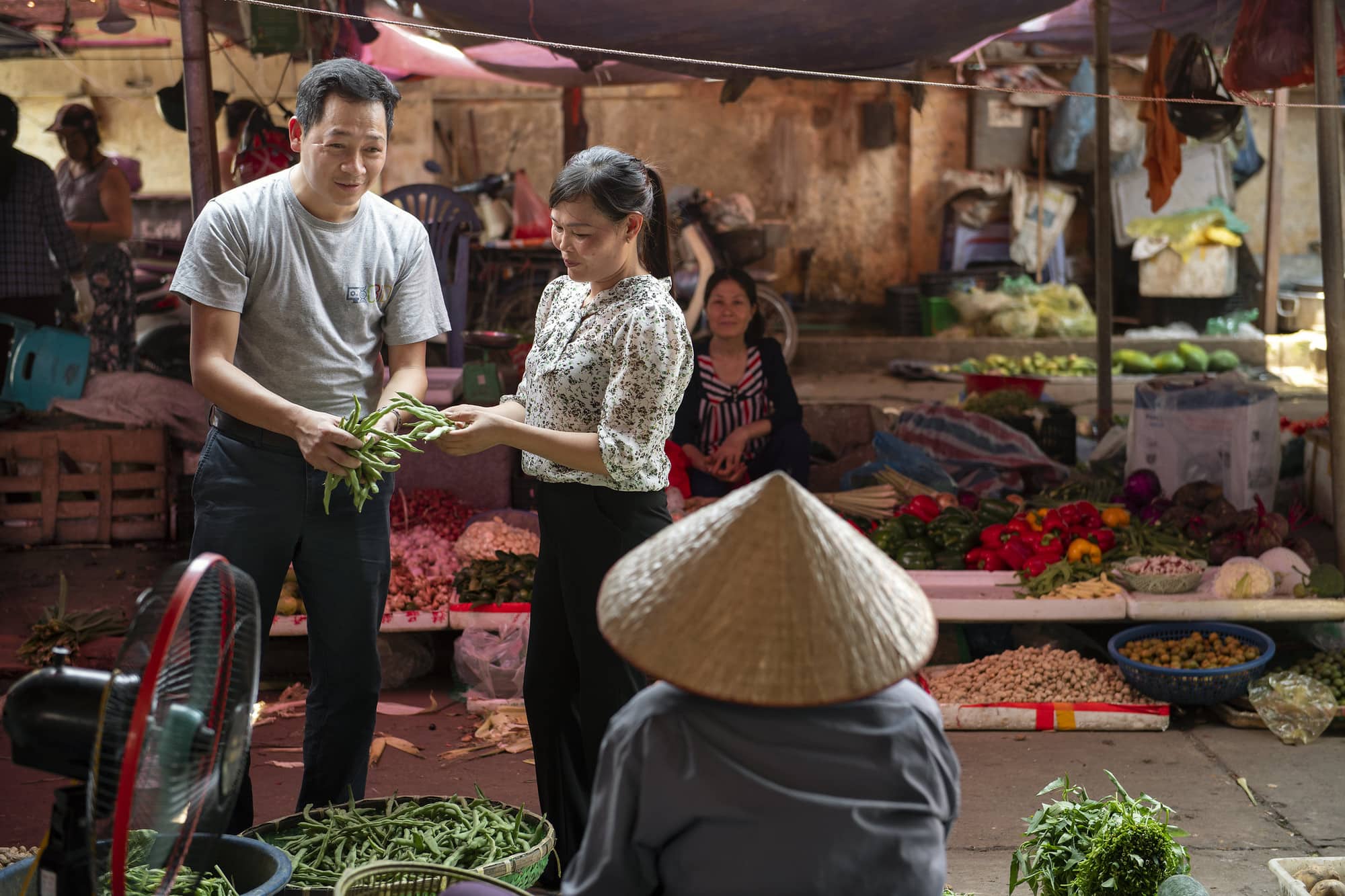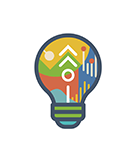 Initiative:
Market Intelligence
Overview
The CGIAR Initiative on Market Intelligence works in the following areas:
Market intelligence
Target product profile design
Behavioral intelligence
Pipeline investment cases
Institutional scaling and monitoring, evaluation, learning and impact assessment
Find more information about each area below.
Market intelligence
This part of the project focuses on collecting data to map global and regional challenges across CGIAR's five Impact Areas and translating them into priorities for genetic innovation by identifying current and future drivers of demand for crops, seed and traits, as well as variation of demand by gender, age and social group. These stakeholders will include: farmers (production systems, priorities, risks); agro-industry (production requirements, supplier engagement, by-products); and consumers (tastes, nutrition, costs, convenience).
Target product profile design

 
CGIAR researchers are working with regional stakeholder teams including breeders, social scientists, food scientists, nutritionists, gender specialists, agronomists, and climate specialists, using the market intelligence generated by the Initiative to design gender-intentional target product profiles (TPPs) for each market segment. These TPPs capture key traits and characteristics of new varieties needed by farmers, processors, and consumers.  
Behavioral
intelligence
This area of activity is generating intelligence on what drives farmers, consumers and private-sector decisions to adopt new varieties, and supports other Initiatives in identifying cost-effective and inclusive strategies for accelerating varietal uptake and turnover. This includes actionable evidence on how to: (i) influence consumers' and farmers' decisions regarding product substitution and variety replacement; and (ii) encourage the private sector to invest in marketing new varieties and products that contribute to gender equality, healthier diets, and social inclusion. 
Pipeline investment cases

 
Cases for investment are being developed for breeding pipelines that serve the market segments following target product profiles. Metrics are developed to analyze the returns to investment of the CGIAR portfolio of breeding pipelines with the aim of developing recommendations for the prioritization of and level of investment in each pipeline.  
Institutional scaling and monitoring, evaluation, learning and impact assessment (MELIA)

 
A collaboration hub bringing together all CGIAR Genetic Innovation Initiatives and partners is working to deliver scaling mechanisms for the adoption of institutional standards and processes in market segmentation and gender-intentional target product profile design, and to support rigorous evaluation of impact across all five CGIAR Impact Areas.