Integrated plant health management: A pathway to food security
From
Published on

19.06.23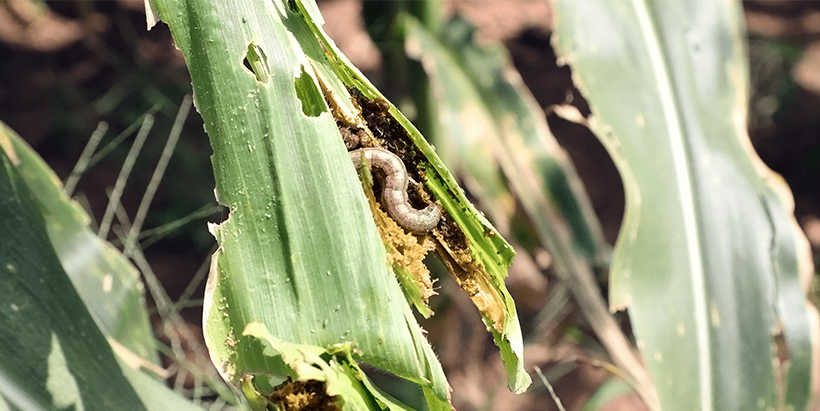 Numerous challenges across the African continent threaten the race to achieve food security. Top on the list of these challenges is crop and harvest losses and quality reduction due to pests—insects, pathogens, nematodes, and weeds—on the field and in storage.
Each year, the continent loses half of its harvest to pests causing investment losses, reduced yields, and loss of livelihoods, further denting the progress made in the fight for food security. This is further exacerbated by climate change due to changing temperatures and rainfall patterns, which alter pest dynamics and disease patterns.
Addressing the impact of pests on food security in Africa requires comprehensive and sustainable strategies and investments that will improve surveillance and early warning systems, promote integrated pest management practices, enhance access to improved seeds and plant varieties, and investing in research and development for pest control and plant health.