Strengthening global health security by improving disease surveillance in remote rural areas of low-income and middle-income countries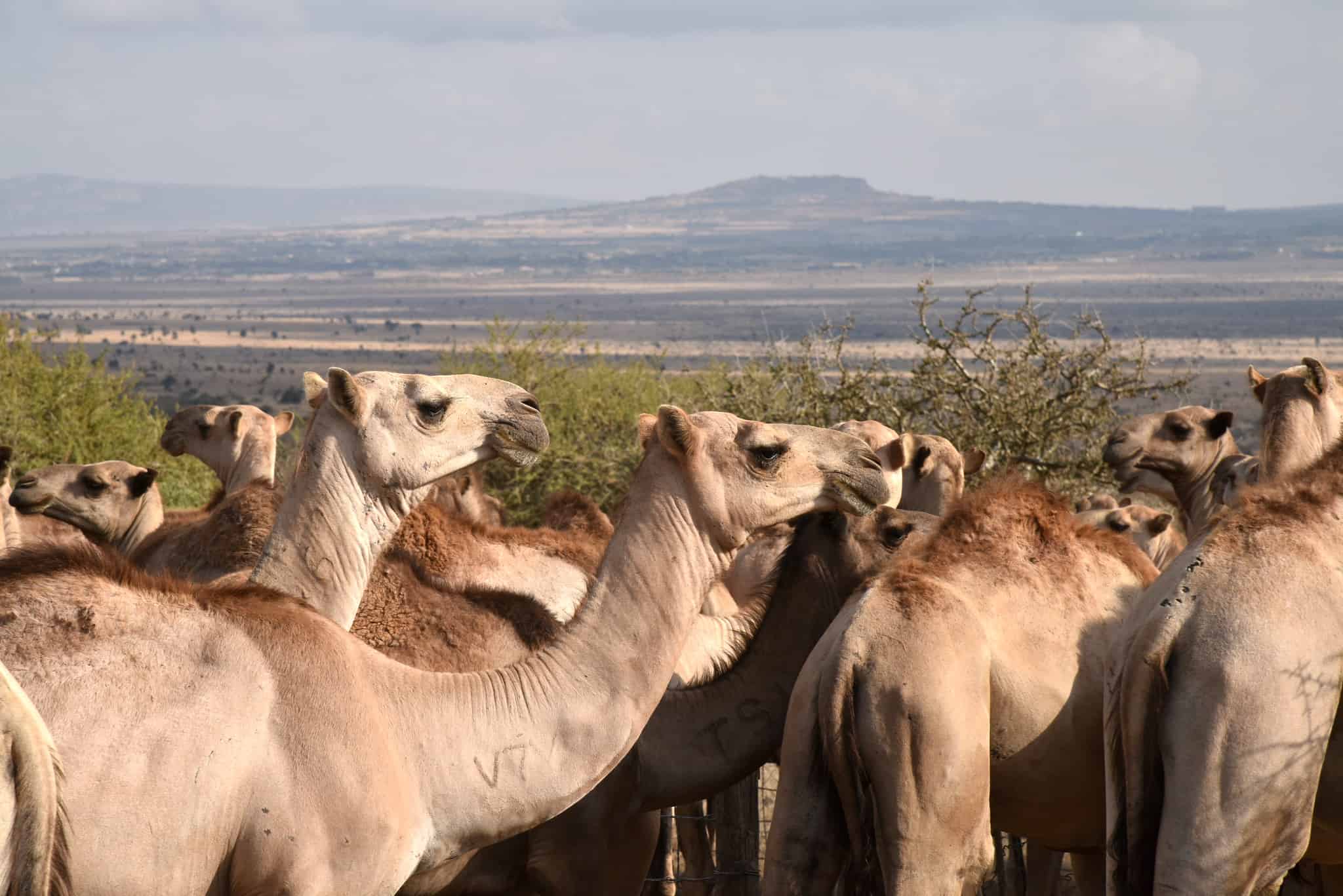 From
Published on

06.04.22

Challenges
The COVID-19 pandemic has underscored the need to strengthen national surveillance systems to protect a globally connected world. In low-income and middle-income countries, zoonotic disease surveillance has advanced considerably in the past two decades. However, surveillance efforts often prioritise urban and adjacent rural communities.
Communities in remote rural areas have had far less support despite having routine exposure to zoonotic diseases due to frequent contact with domestic and wild animals, and restricted access to health care. Limited disease surveillance in remote rural areas is a crucial gap in global health security.
Although this point has been made in the past, practical solutions on how to implement surveillance efficiently in these resource-limited and logistically challenging settings have yet to be discussed.
This paper highlights why investing in disease surveillance in remote rural areas of low-income and middle-income countries will benefit the global community and review current approaches.
Using semi-arid regions in Kenya as a case study, the authors provide a practical approach by which surveillance in remote rural areas can be strengthened and integrated into existing systems.
This viewpoint represents a transition from simply highlighting the need for a more holistic approach to disease surveillance to a solid plan for how this outcome might be achieved.
Photo credit: Camels drinking at a water pan in Wajir county in Kenya (ILRI/George Wamwere-Njoroge)