Investigation of the governance structure of the Nairobi dairy value chain and its influence on food safety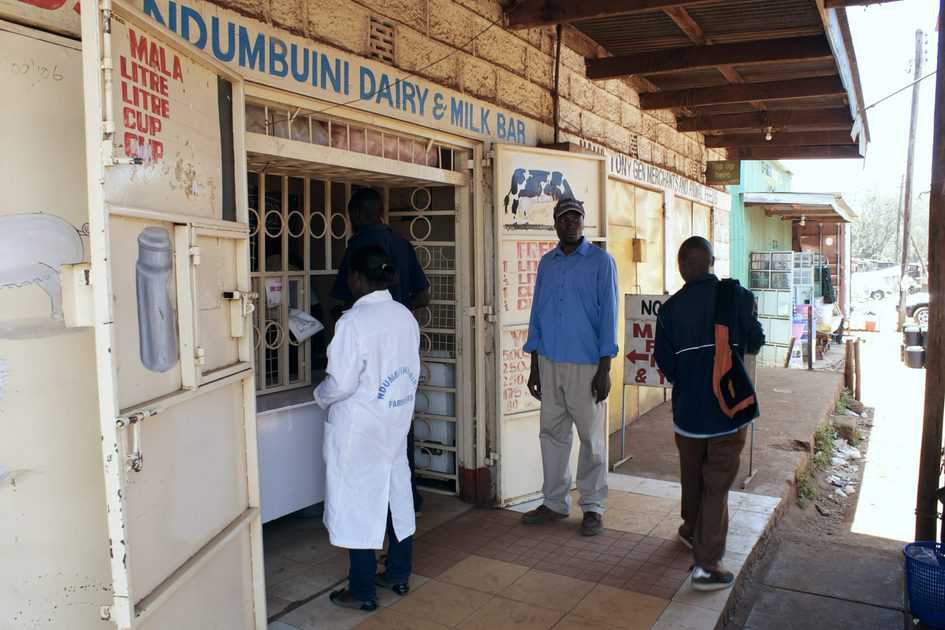 The dairy value chain of Nairobi consists mostly of small-scale independent enterprises that operate within a complex interlinked system. In this complexity, the coordination and power structures of the system may have major influences on the management of dairy food safety.
This new study, published in Preventive Veterinary Medicine, investigated the governance structure and challenges faced by stakeholders throughout the Nairobi dairy value chain and assessed their potential implications on food safety.