Food safety training in East Africa: A review of university courses with food safety content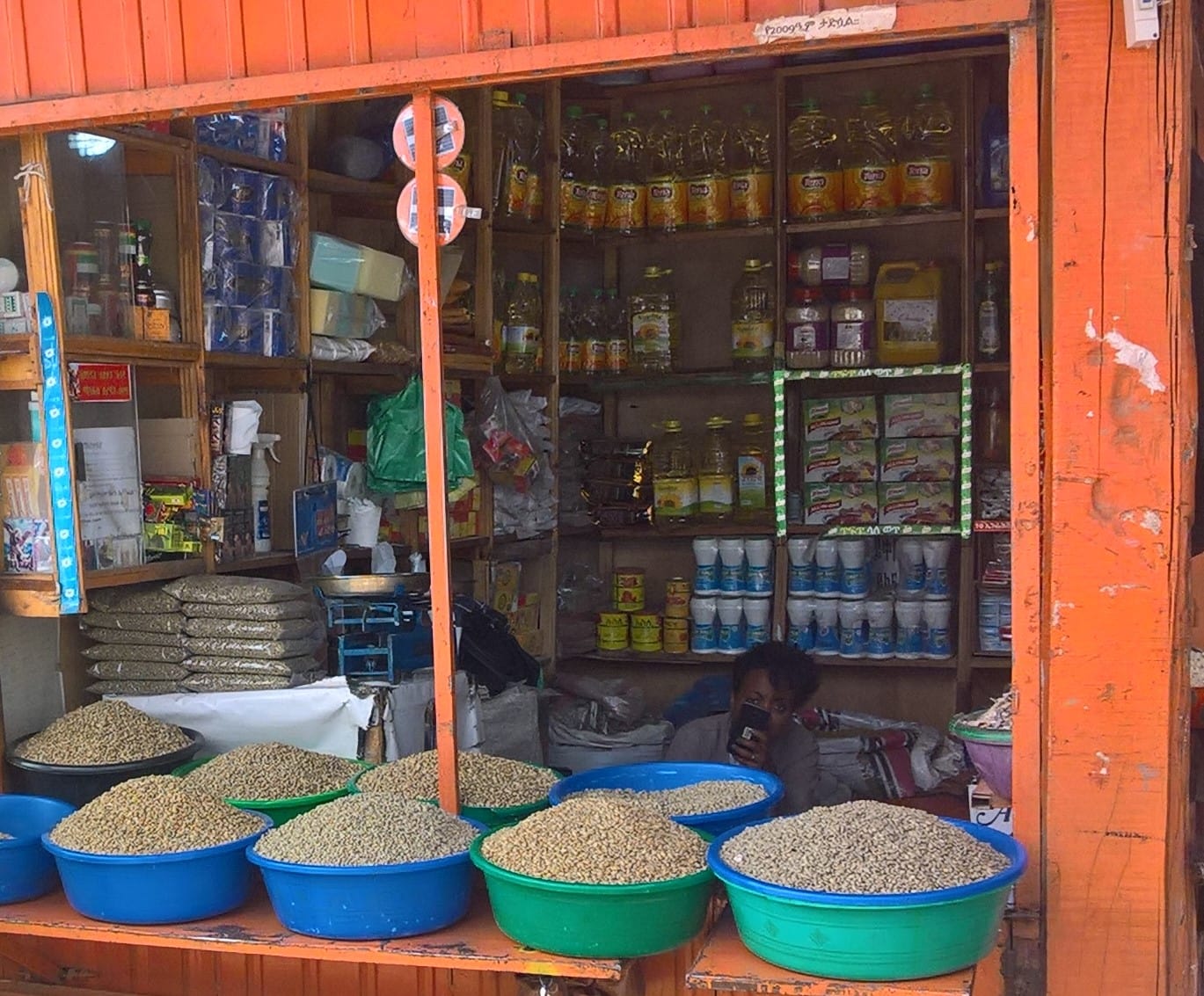 From
Published on

12.08.21

Challenges
The East African region has a high burden of foodborne diseases. Traditional markets, which dominate food marketing, are often perceived to be a concern for food safety due to their largely unregulated nature.
Food safety professionals equipped with the requisite capacity to effectively manage food safety along agri-food value chains are needed to support the transformation of traditional food markets towards improved health and socioeconomic development of the region.
In this regard, CGIAR scientists from the International Livestock Research Institute carried out a review of East African university courses to evaluate the degree programs that incorporate content on food safety. This analysis will help identify gaps in the university-level training of food safety professionals in the region and contribute towards the development of a regional food safety curriculum.
Photo credit: Pulses on sale alongside other food items in a local market in Addis Ababa, Ethiopia (ILRI/Geraldine Klarenberg)