Assessing the impact of non-pharmaceutical interventions (NPI) on the dynamics of COVID-19: A mathematical modelling study of the case of Ethiopia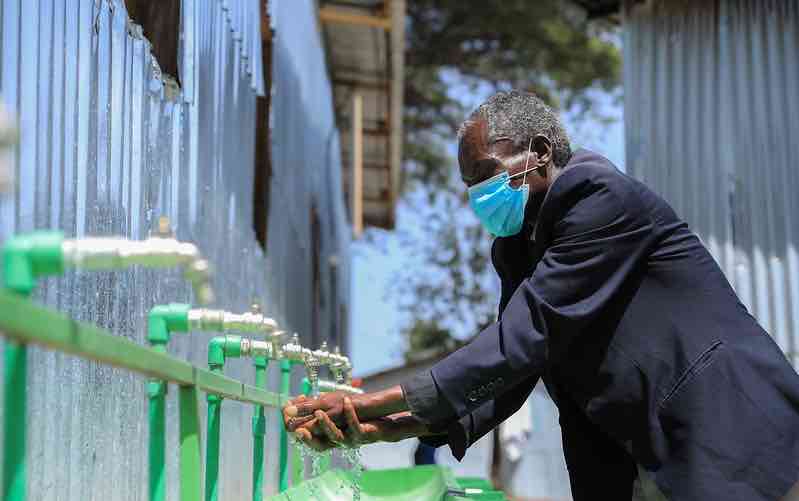 From
Published on

22.11.21

Challenges
The World Health Organization (WHO) declared COVID-19 a pandemic on March 11, 2020 and by November 14, 2020 there were 53.3M confirmed cases and 1.3M reported deaths in the world. In the same period, Ethiopia reported 102K cases and 1.5K deaths. Effective public health preparedness and response to COVID-19 requires timely projections of the time and size of the peak of the outbreak.
Currently, Ethiopia under the COVAX facility has begun vaccinating high risk populations but due to vaccine supply shortages and the absence of an effective treatment, the implementation of NPIs (non-pharmaceutical interventions), like hand washing, wearing face coverings or social distancing, still remain the most effective methods of controlling the pandemic as recommended by WHO.
This study proposes a modified Susceptible Exposed Infected and Recovered model to predict the number of COVID-19 cases at different stages of the disease under the implementation of NPIs at different adherence levels in both urban and rural settings of Ethiopia.