Africa's nomadic pastoralists and their animals are an invisible frontier in pandemic surveillance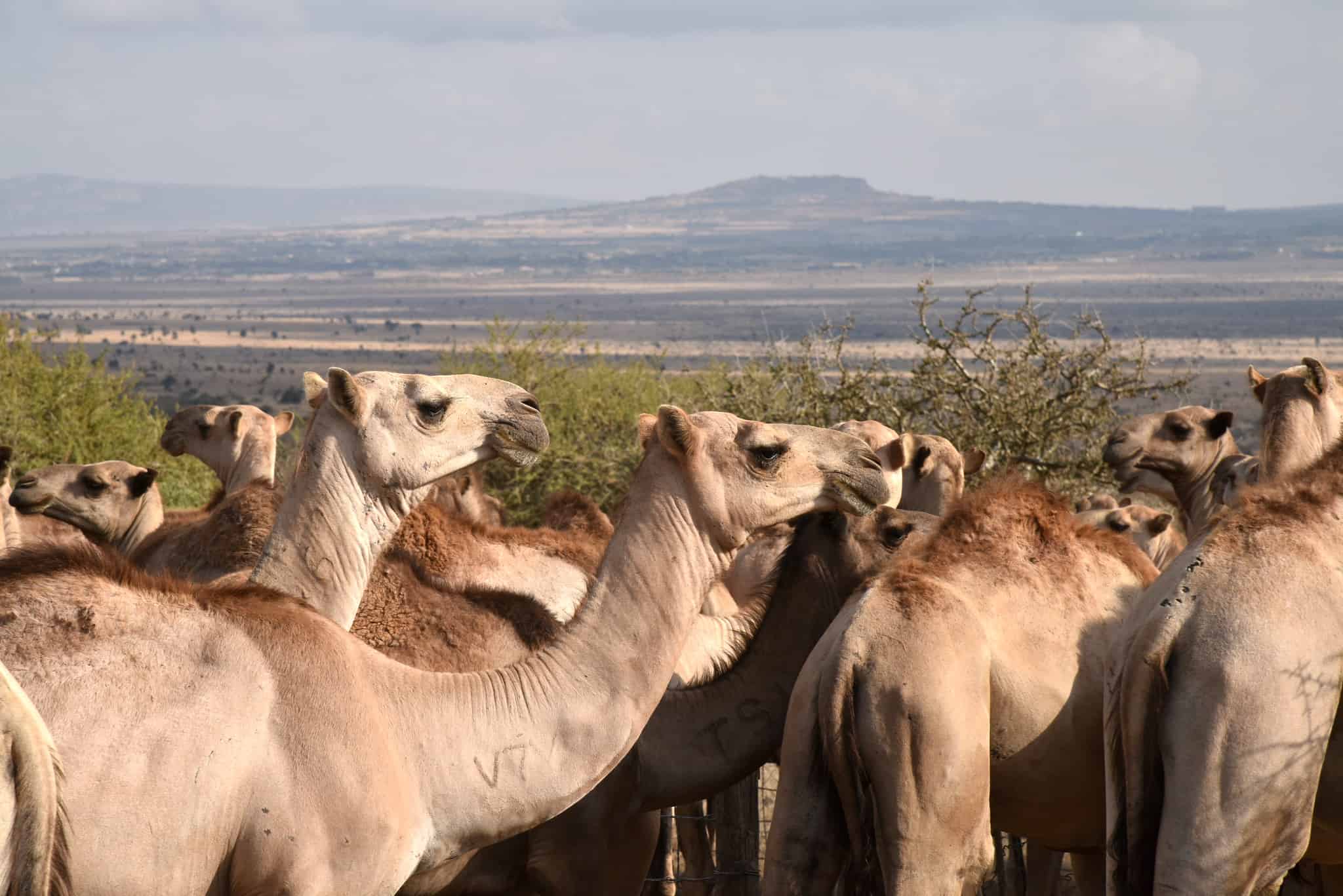 From
Published on

15.09.20

Challenges
The effects of COVID-19 have gone undocumented in nomadic pastoralist communities across Africa, which are largely invisible to health surveillance systems despite the fact that they are of key significance in the setting of emerging infectious disease.
This paper exposes these landscapes as a "blind spot" in global health surveillance, elaborates on the ways in which current health surveillance infrastructure is ill-equipped to capture pastoralist populations and the animals with which they coexist, and highlights the consequential risks of inadequate surveillance among pastoralists and their livestock to global health.
As a platform for further dialogue, concrete solutions are presented to address this gap.