Research Analyst II/Senior Research Analyst II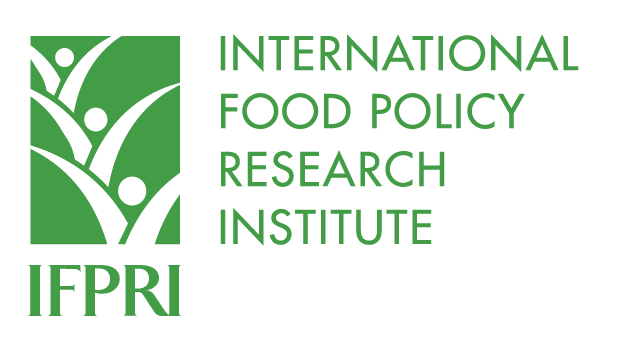 From
Published on

15.04.20
 Job Summary:
The International Food Policy Research Institute (IFPRI) seeks a Research Analyst for a one-year, fixed-term, exempt, renewable appointment in its Markets, Trade and Institutions Division. The RA/SRA will work on multiple ongoing research projects that focus on gender, resilience and financial inclusion in agriculture. The RA/SRA will support these projects through survey design and implementation, data cleaning and analyses, project coordination, logistics management, fieldwork monitoring and reporting through research papers, briefs, reports, presentations and donor meetings. This position is based in New Delhi, India, and will involve regular travel to the field. Interested applicants must have work authorization to work in India.
Essential Duties:
Specific Duties include but are not limited to:
Interact with project partners and coordinate fieldwork conducted to test innovations around gender, technology and financial inclusion for strengthening agricultural risk management in Haryana, Odisha and Tamil Nadu
Support data collection and project implementation in the field (including development of research instruments, sampling and randomization, and training of field staff)
Process and analyze surveys, panel data and randomized trials on technology innovations to address gender gaps in access to finance and insurance with the aim of enhancing resilience in the agricultural sector.
Prepare presentations, donor proposals, donor reports, discussion papers and publications, with a focus on gender, financial inclusion, agricultural risk management and resilience.
Travel as needed to conferences, as well as project research sites, particularly in Haryana, Odisha and Tamil Nadu
Support activities related to communications and outreach activities (media engagement, writing blogs, preparation of research and policy briefs, technical workshops and stakeholder workshops)
Other relevant duties as assigned
Required Qualifications:
Bachelors degree in Economics or a closely related field and at least 2 years of relevant professional experience or a Master's degree in Economics
At the Research Analyst II level Master's degree in Economics or a closely related field and at least 3 years of  post-Masters relevant professional experience
Experience with project management, including experience with field-based project implementation.
Significant experience with Microsoft Office software such as Word, Excel and PowerPoint.
Significant working knowledge of Stata (samples of Stata code to be submitted along with application as a PDF or text attachment).
Experience conducting and analyzing qualitative interviews with rural households in developing countries and/or rural household survey data from developing countries
Excellent writing skills, analytical skills and presentation skills (writing sample to be submitted along with application).
Fluency in written and spoken English and Hindi.
Excellent interpersonal skills, along with the ability to work independently and with initiative, and with colleagues from diverse cultures.
Preferred Qualifications: 
Sound knowledge of gender, agriculture and financial inclusion
Prior experience developing data entry forms using software for computer-assisted personal interviewing (CAPI) such as ODK, SurveyCTO or KoboCollect.
Basic working knowledge of open-source software such as R and Python
Fluency in written and spoken Odia
Econometric skills on cross-section, panel data, and/or time-series analysis.