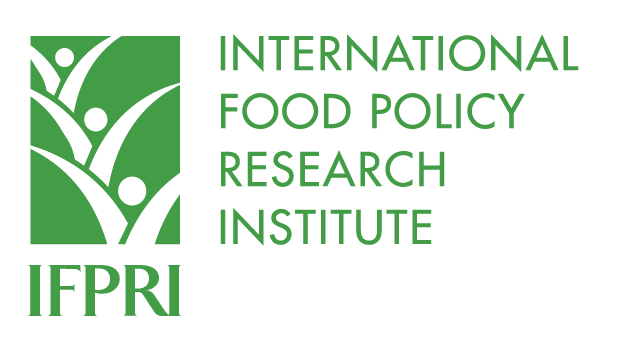 From
Published on

11.09.20
Job Summary:
The International Food Policy Research Institute (IFPRI) seeks to hire four highly motivated, energetic and data-oriented Research Analysts to work with senior researchers from the Poverty, Health and Nutrition Division at IFPRI's New Delhi Office and with researchers at IFPRI's Washington, DC office. Successful candidates will engage in quantitative research to support policy engagement activities under a broad portfolio of research on nutrition and health in India and Bangladesh. 
Job duties will include supporting quantitative data analysis, literature reviews including policy and program reviews and assistance in the preparation of reports and journal manuscripts.  In addition, this role will support policy and stakeholder communications activities. Successful candidates will work with an energetic set of senior researchers based both in IFPRI's New Delhi and Washington DC offices who straddle academic fields in economics, public health and nutrition and work in strong collaborative project teams. Opportunities exist for co-authored publications, conference presentations and travel within India, to Bangladesh and abroad.
This position is a one-year, renewable appointment, based at IFPRI's regional office in New Delhi, India.  Interested applicants must have work authorization to work in India.
Essential Duties:
Specific tasks include, but are not limited to:
Analyzing large survey data sets on nutrition and health.

Conducting literature reviews, preparing presentations and presentation materials.

Providing research and analytical support for workshops and conferences

Supporting activities related to communications and knowledge mobilization (media engagement, stakeholder consultations, writing blogs, preparation of research and policy briefs)

Participating in study design, protocol development, IRB, contract development and project management

Co-ordinating with and managing national and international partners and collaborators involved in the projects

Liaising with government agencies and local authorities involved in program implementation

Traveling, as needed, to field sites or international locations
 Required Qualifications:
At the Research Analyst I level, Masters degree in Economics, Statistics, Development Studies, Public Health, Nutrition, or related fields

At the Research Analyst II level, Masters degree in the above fields plus a minimum of 3 years' relevant post-Masters experience is required. 

Experience using statistical software packages, especially Stata

Prior work experience with research organizations in India or Bangladesh

Excellent spoken and written English 

Ability to work efficiently, independently, and pay close attention to detail.

Good interpersonal skills, high energy, ability to multi-task and work well with people

Willingness and ability to travel within India, including to rural areas, and internationally
Preferred Qualifications:
Prior experience with survey data such as DHS, NFHS or NSSO and/or administrative data from programs

Experience working with international and national researchers

Knowledge of major health, nutrition, social protection or livelihoods programs in India or Bangladesh

Fluency in written and spoken Hindi or other South Asian languages, including Bangla. 
Physical Demand & Work environment:
Employee will seat in an upright position for a long period of time 

Employee will lift between 0-10 pounds.  

Employee is required to have close visual acuity to perform activity such as: preparing

and analysing data and figures; transcribing; viewing computer terminal; extensive reading.