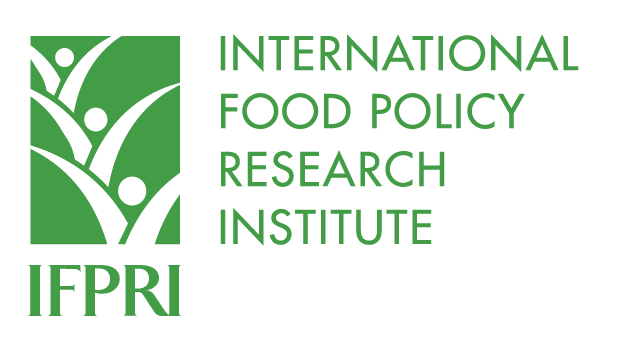 From
Published on

21.04.22
Job Summary
The International Food Policy Research Institute (IFPRI) seeks a Research Analyst for a full-time one-year, renewable appointment in its Environment and Production Technology Division (EPTD). This position will provide support to research projects in the division's portfolio of research around natural resource strategies. The position is based at IFPRI headquarters located in Washington DC and is renewable depending on performance and funding.
Essential Duties
Specific Duties include but are not limited to:
Carry out quantitative analysis and preparing research outputs

Assist with the design and implementation of field work including instrument design, coding computer-assisted personal interviews (CAPI) questionnaire, and local field team training

Assist with the preparation of tables, graphs, presentations, and section text for project deliverables, briefs, blogs, and research papers

Conduct literature review

Assist with project coordination and management tasks

Travel overseas for meetings and field work (as feasible, based on COVID-19 health guidance)

Other duties as assigned
Required Qualifications
Bachelor's degree plus two years of relevant professional experience or Master's degree (for Research Analyst I) or Master's degree and three years of relevant professional experience following the master's degree (for Research Analyst II) in economics, statistics, sociology, political economy, international development, international public policy, environmental policy, or a closely related field 

Strong quantitative skills and experience with data cleaning, organization, and analysis

Proficient at STATA

Solid training on mixed-method approach and econometrics

Strong writing and research communication skills

Strong aptitude of interpreting, synthesizing and communicating research results to various types of audience

Experience with literature review and summarizing findings

Experience with policy-relevant research with background in environment, natural resource management, sustainability, livelihoods, climate change adaptation and mitigation, and/or stakeholder engagement

Strong critical thinking and problem-solving skills

Demonstrated ability to multi-task as needed, consistently and reliably meet deadlines and manage time well

Demonstrated professional level of attention to detail and accuracy of work

Strong interpersonal skills and team player

Ability to work independently, with initiative and minimal supervision

Ability to travel internationally

Fluency in written and spoken English
Preferred Qualifications
Solid training on qualitative analysis and familiar with NVivo or other qualitative data analysis software

Experience with conducting surveys (using CAPI) and field work in developing countries

Experience working with household survey data

Experience with coordinating project activities and supporting project management

Experience with multidisciplinary projects and working with diverse team members

Fluency in Spanish or French
Physical Demand & Work environment
Employee will sit in an upright position for a long period of time. 

Employee will lift between 0-10 pounds. 

Employee is required to have close visual acuity to perform activity such as: preparing and analyzing data and figures; transcribing; viewing computer terminal; extensive reading.
Apply here.