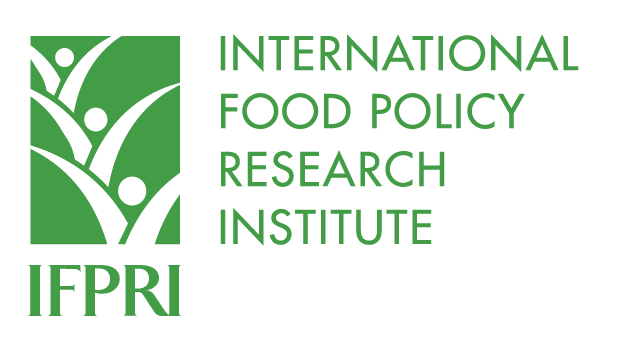 From
Published on

28.02.22
Job Summary:
The International Food Policy Research Institute (IFPRI) seeks a Research Analyst (RA) for a full-time one-year, renewable appointment in its South Asia Regional (SAR) office, New Delhi, India. This position will provide research support to SAR staff in New Delhi, India. The ongoing work in the SAR primarily on Agricultural Transformation and Market Integration in ASEAN (ATMI ASEAN) and BIMSTEC project will be the primary responsibility for the Research Analyst. In addition, the research analyst will also help in works related to different projects in SAR focused on India and other countries in the region. The research analyst will also take part and play roles in coordination and engagement work related to different projects under way and expected in future.
Essential Duties
Specific Duties include but are not limited to:
The organization, cleaning, and analysis of large data sets

Preparation of tables and graphs, and section text for reports

Collaborating on analysis of survey data with the research team

Assistance in the preparation of proposals, project deliverables, briefs and papers

Ability and willingness to travel overseas as feasible

Other duties as assigned, including literature reviews
Required Qualifications:
Bachelors degree in Agricultural Economics, Economics, International Development, Public Policy, or a closely related field plus two years of relevant work experience or Masters degree in the above disciplines.

Knowledge of issues related to trade, environment and food systems, agricultural and rural development, and poverty alleviation.

Demonstrated ability to conduct research and strong analytical skills with expertise in statistical software like STATA. Capacity to handle large datasets.

Excellent writing and presentation skills.

Ability to multi-task and consistently meet deadlines.

Excellent interpersonal skills and ability to work in teams and with different leaders

Excellent fluency in written and spoken English.

Demonstrated professional level of attention to detail and accuracy of work.

Ability to work independently, with initiative and minimal supervision.
Preferred Qualifications:
Strong background in development economics and applied econometrics and knowledge of working with disaggregated trade data.

Knowledge of regression methods

Experience working in developing countries
Physical Demand & Work Environment
Employee will sit in an upright position for a long period of time. 

Employee will lift between 0-10 pounds. 

Employee is required to have close visual acuity to perform activity such as: preparing and analyzing data and figures; transcribing; viewing computer terminal; extensive reading. 
Apply here.