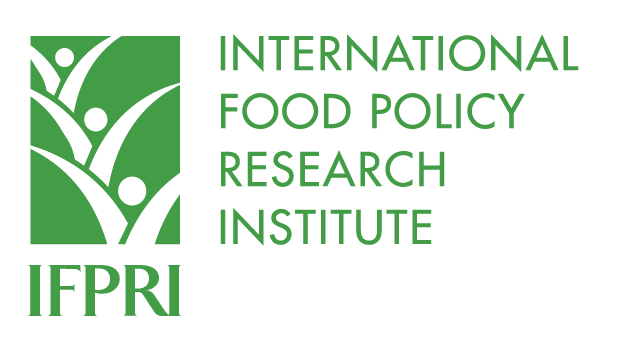 From
Published on

09.06.21
Job Summary
The International Food Policy Research Institute (IFPRI) seeks a Research Analyst for a full-time one-year, renewable appointment in its Poverty, Health and Nutrition Division (PHND).  This position will provide support to research projects in the division's portfolio of research around social protection and poverty, including projects in Burkina Faso, Egypt and Mozambique, with likely involvement in other countries as well.  The position is based at IFPRI headquarters located in Washington DC and is renewable depending on performance and funding. Final grade level will be determined by number of years of relevant work experience.
Essential Duties
Specific Duties include but are not limited to:
Assisting with the development and implementation of quantitative surveys in developing countries, including sampling, questionnaire development, field team training (as feasible in person, based on COVID-19 health guidance; or remotely) and deveopment of software applications for recording interview responses on tablet computers.

Organizing, cleaning, manipulating, and analysing large household data sets.

Assisting in preparing large datasets for public access.

Preparing tablets and graphs, and section text for reports

Collaborating on analysis of survey data with the research team.

Assisting in the preparation of proposals, project deliverables, briefs and papers.

Ability and willingess to travel overseas (as feasible, based on COVID-19 health guidance).

Other duties as assigned, including literature reviews
Required Qualifications
At Research Analyst I: Bachelor's degree plus two years of relevant professional experience or Master's degree in economics, agricultural and applied economics, public policy, nutrition, or a closely related field

Research Analyst II: Master's degree in one of the above fields plus minimum three years of post-master's relevant experience

Demonstrated experience working with large quantitative data sets (data cleaning, management analysis, etc.)

Advanced Stata skills, including programming

Experience interpreting and communicating the results of data analysis

Fluency in written and spoken English

Demonstrated ability to multi-task as needed, consistently meet deadlines and manage time well

Demonstrated professional level of attention to detail and accuracy of work

Ability to work independently, with initiative and minimal supervision
Preferred Qualifications
Experience with data entry and CAPI software packages (CSPro, Surveybe, Epi Info, etc)

Knowledge of regression methods.

Demonstrated strong writing skills.

Training and experience in methods for designing and conducting causal impact evaluations, including randomized controlled trials (RCT), and other methods.

Experience in survey design, questionnaire design, and conducting and supervising household surveys in developing countries; field experience related to gender, nutrition, and agriculture. 

Experience working in developing countries.

Fluency in languages other than English, with a preference for Arabic, Portuguese or French.
Physical Demand & Work environment
Employee will sit in an upright position for a long period of time.

Employee will lift between 0-10 pounds.

Employee is required to have close visual acuity to perform activities such as: preparing and analyzing data and figures; transcribing; viewing computer terminal; extensive reading.
The International Food Policy Research Institute (IFPRI) is an equal employment opportunity employer – F/M/Disability/Vet/Sexual Orientation/Gender Identity.
Apply here: https://phf.tbe.taleo.net/phf04/ats/careers/v2/viewRequisition?org=IFPRI&cws=43&rid=2434