Will COVID-19 cause another food crisis? An early review
From
Published on

10.04.20

Impact Area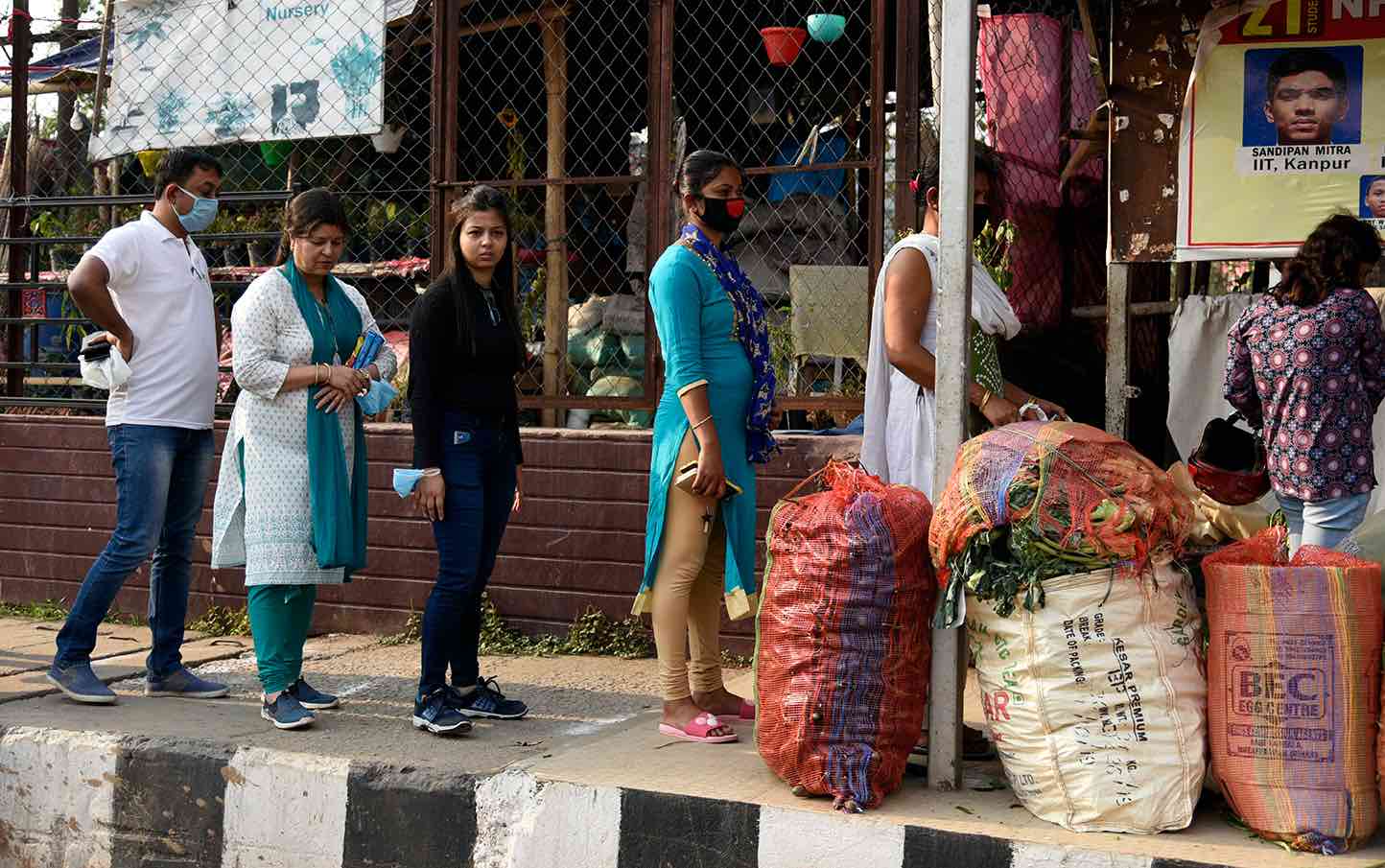 BY JOHAN SWINNEN
COVID-19 is disrupting economies around the world, but will it cause a food crisis? IFPRI Director General Jo Swinnen says it depends whether you are rich or poor. Jo synthesizes insights from several blog posts in this series to make the case that governments must emphasize policies and programs that target the immediate needs of their poorest citizens.—John McDermott, series co-editor and Director, CGIAR Research Program on Agriculture for Nutrition and Health (A4NH).
Based on model predictions, early empirical evidence, and lessons from previous crises, the answer to the "will COVID-19 lead to a food crisis" question is probably: Yes and no. There is no single, global answer; the risk of food crisis depends on the level of economic development. So if you are rich the answer may well be no, but if you are poor, the answer is more likely to be yes.
This blog post is part of a special series of analyses on the impacts of the COVID-19 pandemic on national and global food and nutrition security, poverty, and development. The blog series is edited by IFPRI director general Johan Swinnen and A4NH director John McDermott. See the full series here.
Photo credit: David Talukdar/Shutterstock