Why COP26 is the moment to double down on investment for agricultural research
From
Published on

01.11.21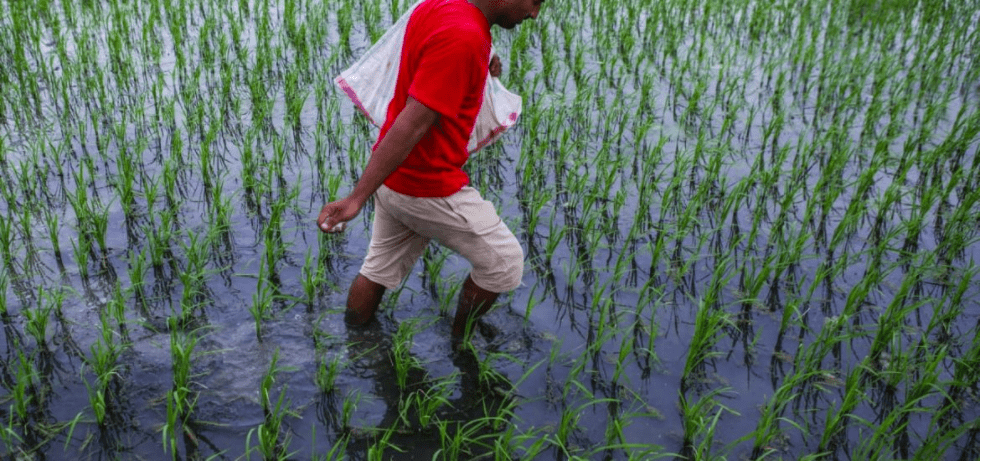 The links between global food systems, food security and climate change have never been more obvious. 
The worst-case consequences of rising temperatures and drought played out this year in Madagascar with the first famine induced by climate change. Research suggests an additional 600 million people could be facing hunger by 2050 with a 2°C increase in global temperatures. 
The international community needs new policies, technologies, and institutions to drive changes in the way we feed ourselves, adapt farming to the consequences of climate change, and mitigate the third of total greenhouse gas emissions caused by food production, distribution, and consumption.  
 Agricultural research and innovation have helped avert crises on a global scale before.  
Pioneering crop science saved millions from hunger and famine 50 years ago when CGIAR was founded, for example. Since then, our research has provided a 10:1 return on investment through increased food production, reduced levels of poverty and hunger, and a smaller territorial footprint of agriculture than there would have been with lower yields.
But today's global challenges are infinitely more complex and interconnected. Solving them – by transforming food, land and water systems in a climate crisis – requires a new approach to agricultural research that cuts across health, business, and education and investment on a scale equal to the existential threats we face.
Read the full op-ed published by European Scientist and authored CGIAR System Board Chair Marco Ferroni.