Why Coherence and Cohesion Matter for the CGIAR Research Portfolio
From

Independent Advisory and Evaluation Service

Published on

12.07.23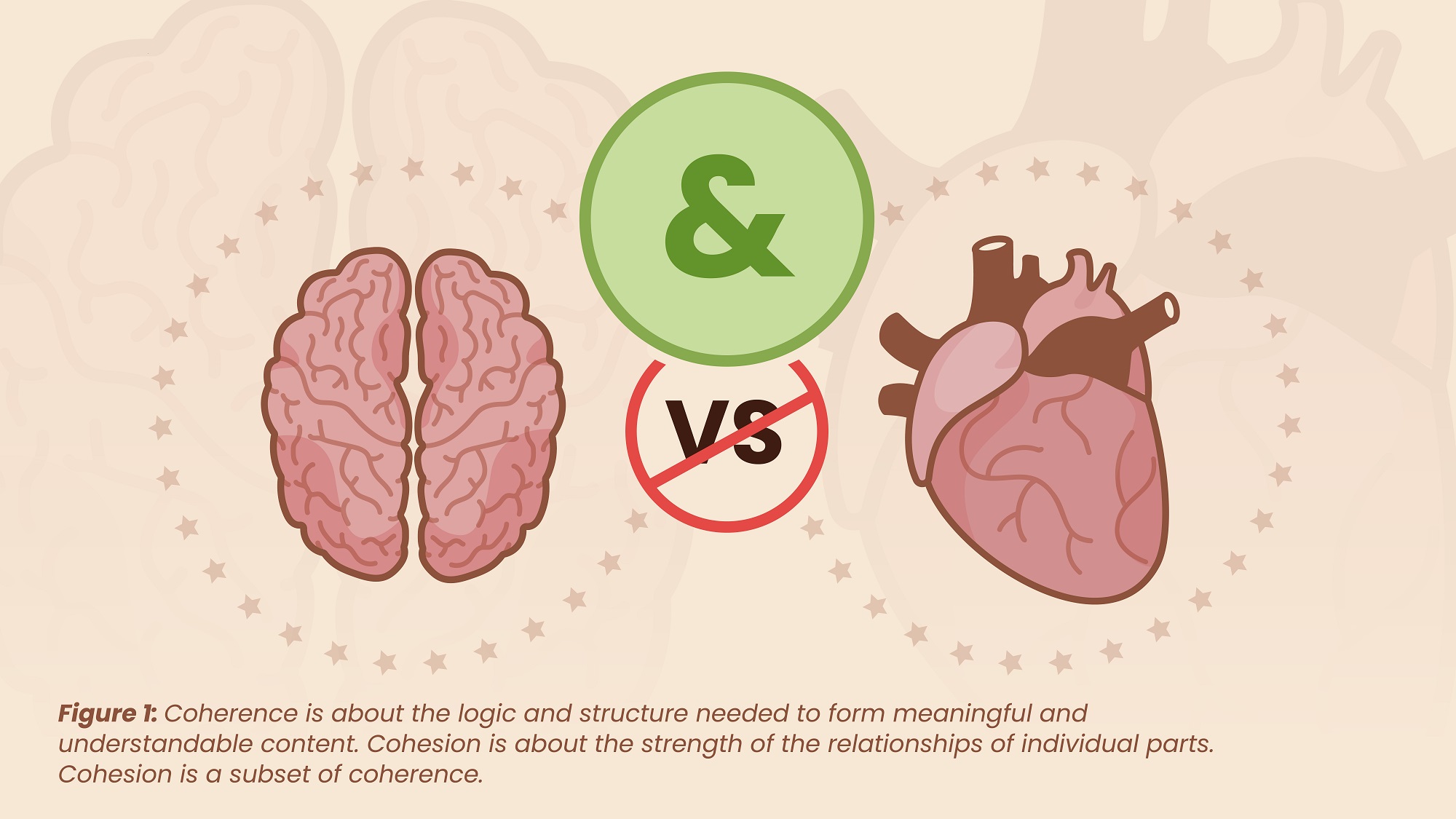 Coherence and cohesion are essential qualities of any effective research portfolio. Yet the terms are often misunderstood and used interchangeably, creating confusion.[1]
At the 18th System Council (SC18) meeting, System Council (SC) members gave the Independent Science for Development Council (ISDC) a clear mandate to assess an evolved research portfolio in terms of its coherence and cohesion, highlighting the importance to differentiate between these concepts.
The responsibilities of ISDC extend beyond providing a scientific review of individual Initiative proposals. During the 2021-22 Initiative reviews, SC requested ISDC to provide recommendations on a Companion Document for the first 19 Initiatives launched, which focused on the portfolio's external and internal coherence, interdependencies, and management of funding uncertainties.