What is the potential contribution of remote sensing for impact evaluation within CGIAR?
From

Independent Advisory and Evaluation Service

Published on

30.08.23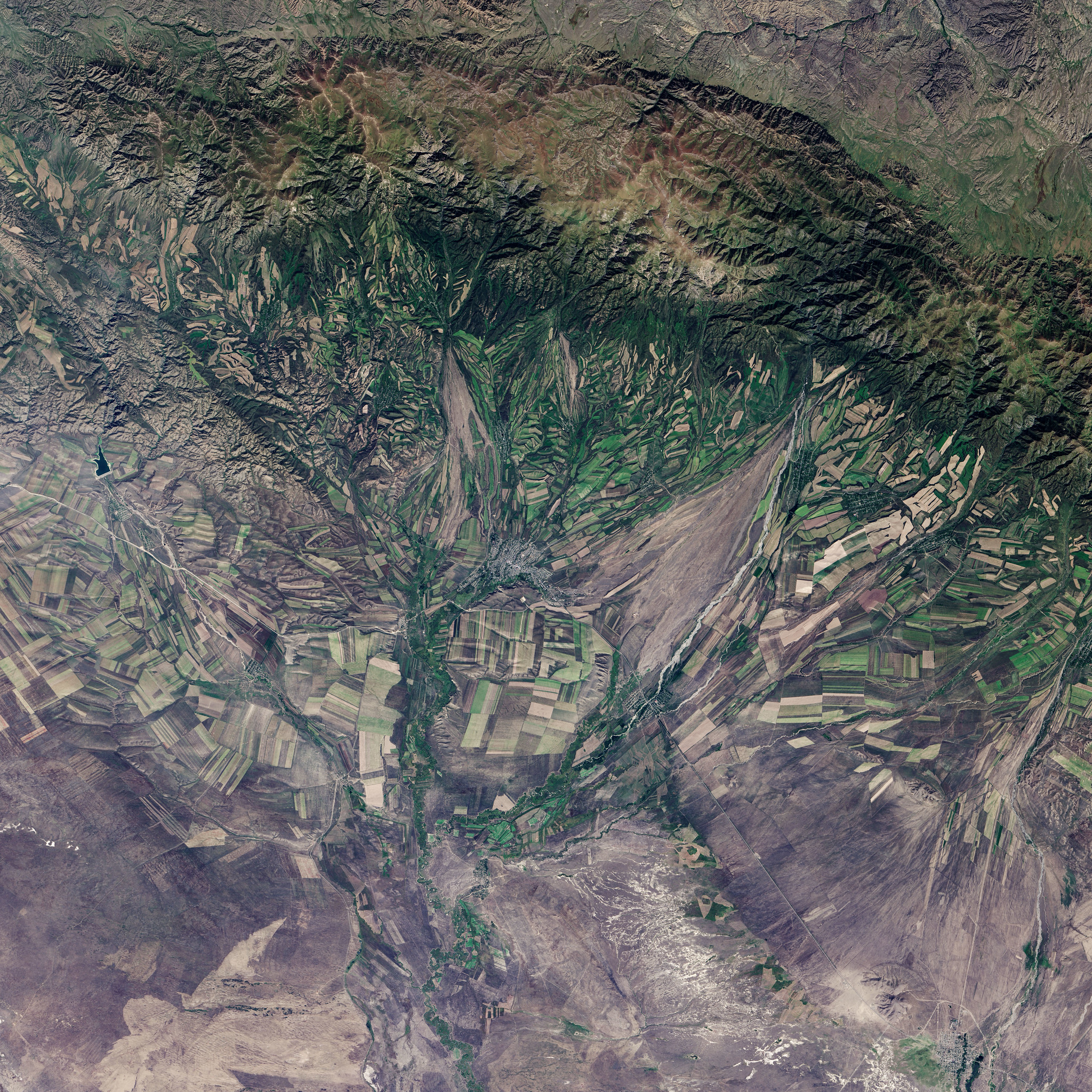 We are in a golden age for satellite Earth Observations (EO) with huge advancement in technology for imaging our planet with more details and at higher frequency than ever before. These satellite images are often available free-of-charge to the public. The speed of innovation in remote sensing applications offers growing opportunities to use EO for measuring and monitoring changes at the Earth surface.
But, what is the role that EO can play to support impact evaluation within CGIAR?
So far, there has been limited experience in using satellite images for impact evaluation, but there is definitely a growing interest. Here, I look at the context of what remote sensing can bring to the table for impact evaluation in the context of agriculture, livestock, natural resource management, and the environment.