What is the cost of the food we waste and how can we change behaviours to address this growing challenge?
From
Published on

15.11.21

Challenges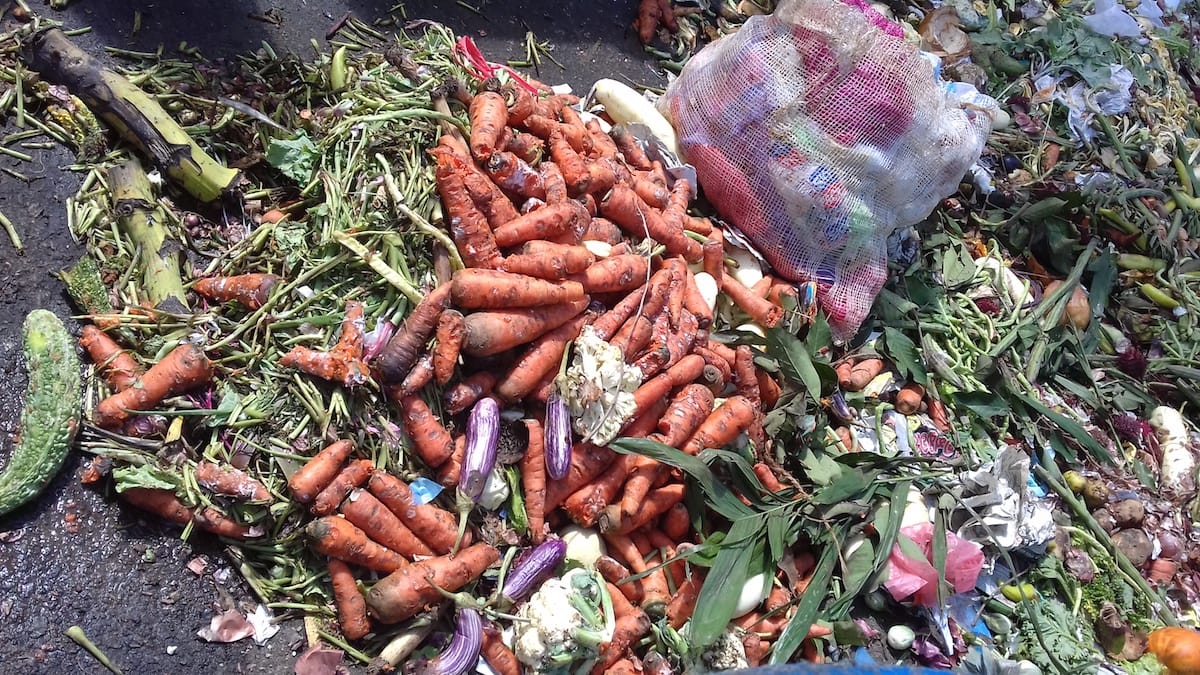 During COP26, when climate change is high on the agenda, and political leadership scrutinized for commitments to reduce greenhouse gases (GHG), households might not always realize how they also contribute to GHG emissions, even those committed to using renewable energy at home. But we all eat, and food waste dumped on urban landfills is considered to be the third major anthropogenic source of methane. Reducing organic waste (especially food waste) and increasing resource recovery for reuse can help mitigate 3 billion tons of GHG emissions, while recycling nutrients for agriculture.
Globally, around a third of the world's food is wasted each year, worth billions of dollars. According to the Food and Agriculture Organization of the United Nations (FAO), it is also able to feed about 2 billion people – more than twice the number of undernourished people across the globe. The magnitude of this challenge is acknowledged in Target 12.3 of the United Nations Sustainable Development Goals (SDG), which aims to halve per capita global food waste (FW) at the retail and consumer levels by 2030.
Photo credit: Nalaka Wickramasinghe