Weekly data: Food prices are rising faster than ever before (Investment Monitor)
From
Published on

11.04.22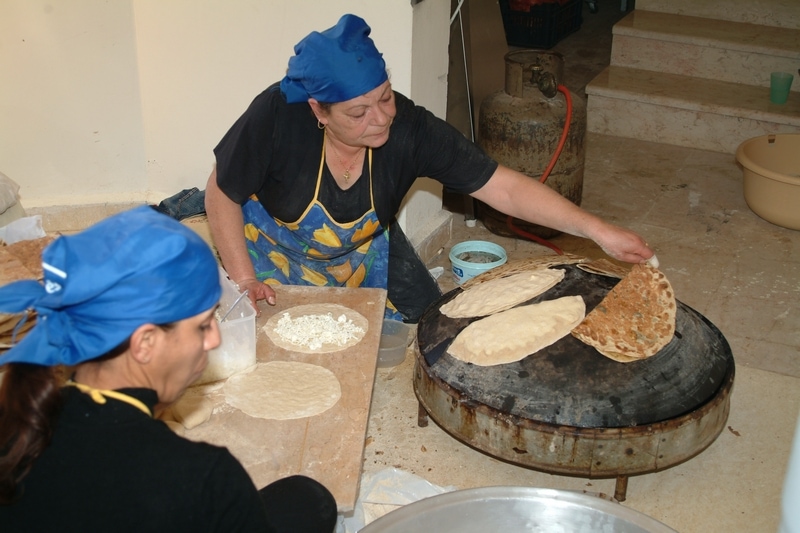 Global food prices rose by 13% between February and March 2022, according to the latest data from the UN's Food and Agriculture Organisation (FAO). That is by far the biggest monthly increase on record, a reflection of the severe supply chain issues plaguing the agricultural commodities sector.
The most severe price rises are being seen in oils and cereals (which have risen by 23% and 17%, respectively), both of which are at risk of shortages following Russia's invasion of Ukraine.
In 2021, the two countries produced 58% of the world's sunflower oil, 19% of all oats and barley and 14% of all wheat, according to the US Department of Agriculture. Much of this was produced for trade on world markets, where Russian and Ukrainian exporters accounted for 44% of rye, 30% of barley and 25% of wheat.
The International Food Policy Research Institute has estimated that the two countries are together responsible for 12% of all calories traded on global markets.
Prices for other commodities are also rising as consumers shift their demand to substitute products. The sunflower oil shortage has driven up prices for palm, soy and rapeseed oils, while the hit to supplies of wheat, barley and rye has caused prices of sorghum to rise as well.