We can provide economic incentives to address organic waste, IWMI/WLE tells Colombo business forum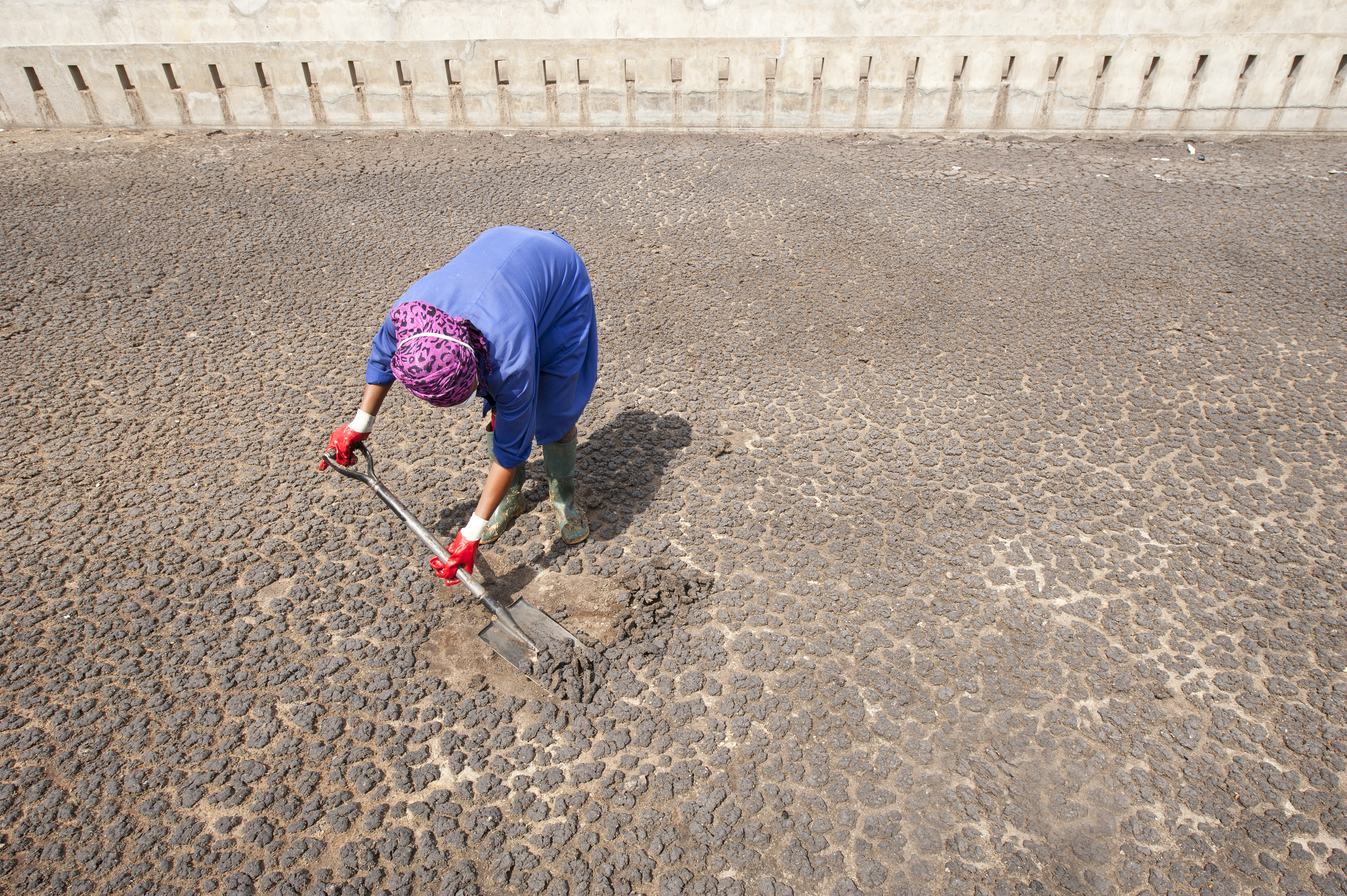 Much of the developing world, including Sri Lanka, is facing an organic waste challenge, but the right economic incentives and business models can help turn waste into food and energy, WLE/IWMI told a recent business forum in Colombo.
The National Institute of Business Management (NIBM) organized a business forum on Urban Waste Management, prompting discussions to address the critical issue of organic waste in Sri Lanka. The event targeted business innovators to advance sustainable development and the establishment of solutions for this field.  IWMI's Pay Drechsel and Miriam Otoo were key spokespersons for this event.
Following the opening remarks by Hon. Patali Champika Ranawaka, Minister of Megapolis and Western Development, Pay, representing IWMI and WLE, presented on 'Urban Organic Waste in Sri Lanka',…