Water in the COVID-19 crisis: Response, recovery, and resilience
From
Published on

04.06.20

Impact Area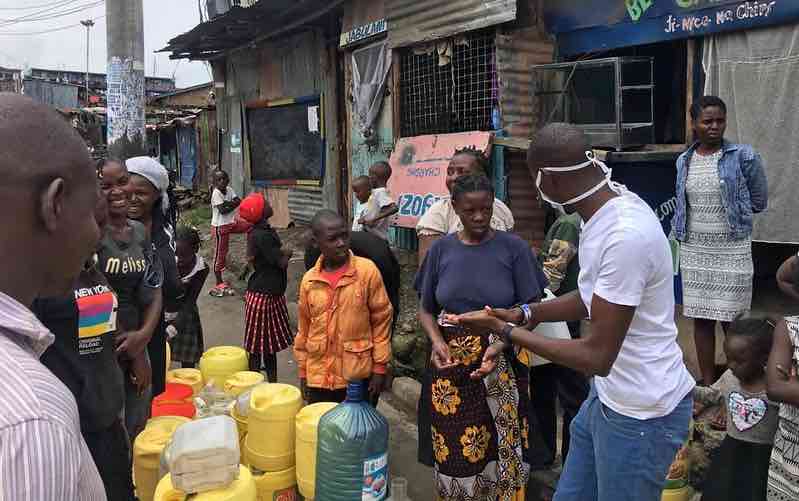 Water is essential for drinking, sanitation, and food production; for billions of people, however, water access and quality are limited. The COVID-19 pandemic has further amplified the impacts of these water inequalities. Claudia Sadoff and Mark Smith of the International Water Management Institute assess the role of water in the current responses to COVID-19 and in future phases of recovery and resilience. Their recommendations range from emergency provision of water to high-risk groups, through developing new innovations for water supply and reuse, to scaling strategies for smarter allocation of water to multiple essential uses.—John McDermott, series co-editor and Director, CGIAR Research Program on Agriculture for Nutrition and Health (A4NH). 
COVID-19 has, like nothing that has gone before, revealed the systems wiring of the modern, globalized world, and how destructive disturbances to those systems can be. Water is a connector across these systems, and thus has critical implications for both the effectiveness of COVID-19 response efforts and for promoting growth and building resilience in a post-pandemic world.
Photo credit: USAID
This blog post is part of a special series of analyses on the impacts of the COVID-19 pandemic on national and global food and nutrition security, poverty, and development. The blog series is edited by IFPRI director general Johan Swinnen and A4NH director John McDermott. See the full series here.