Ukraine war increasing global food insecurity, experts say (Agri-Pulse) 
From
Published on

07.04.22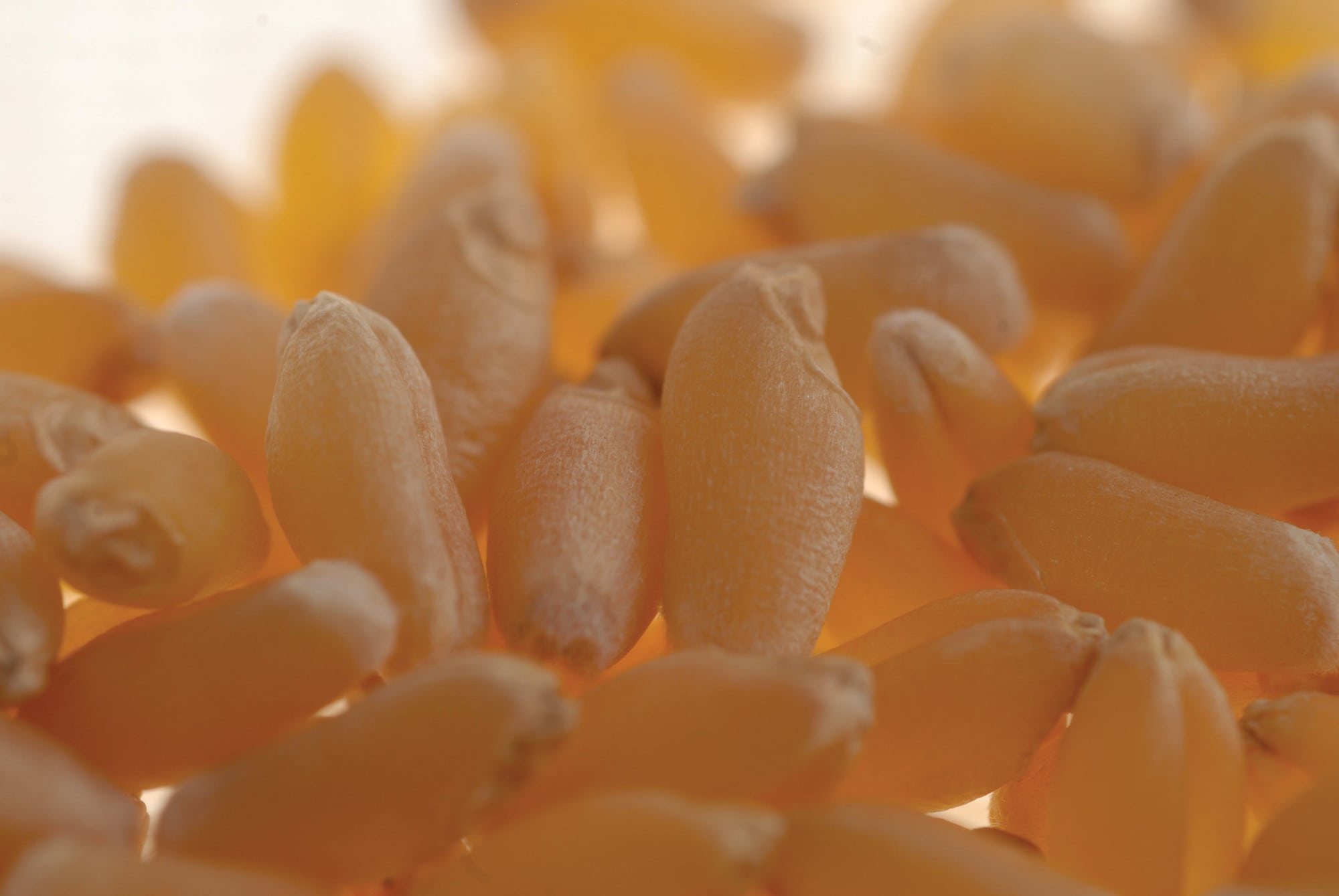 The war in Ukraine will increase food insecurity around the world, especially in countries heavily dependent on wheat imports from that country and Russia, and push food prices even higher, panelists on a global trade webinar said Thursday.
"If the conflict results in a prolonged reduction in Ukrainian and Russian exports, it will further exacerbate food and fertilizer price increases, putting at risk the food security of many countries around the world," said Beth Bechdol, deputy director general of the UN's Food and Agriculture Organization in Rome, on the webinar hosted by the Washington International Trade Association.
FAO "predicts that due to the effects of this war, over 13 million more people could experience undernutrition in the next four years," Bechdol said. That's on top of the 811 million people – more than 10% of the global population — that FAO says are already chronically undernourished.
"Increased food prices will drive significant numbers of people further into poverty and food insecurity," she said.
Countries with already high levels of food insecurity such as Afghanistan, Somalia, Sudan, and Yemen, which rely heavily or exclusively on imports for staples like wheat, corn and cooking oils, are "much more vulnerable to these types of shocks," Bechdol said.