Trust in science and in government plays a crucial role in COVID-19 response
From
Published on

10.06.20

Impact Area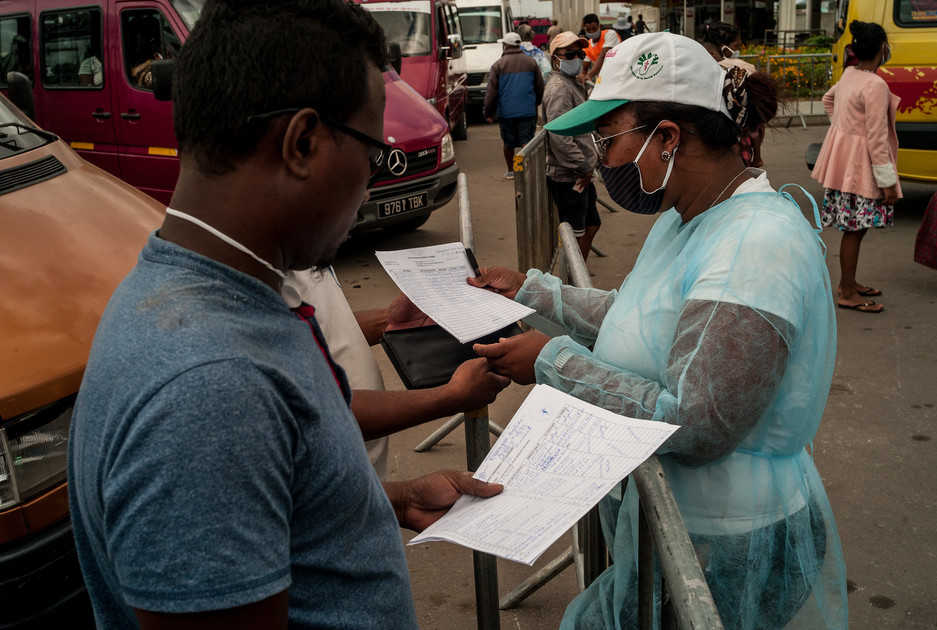 Control of epidemic diseases relies on public compliance with government decisions and scientific advice. What does trust have to do with it? According to Danielle Resnick, a lot: Changing the behavior of citizens depends upon it. She highlights multiple gaps in trust in different pandemic responses around the world, and outlines the factors underlying them—and offers insights into how politicians and scientists might build the trust needed in leading ongoing mitigation responses to COVID-19 and resilience to future epidemics.—John McDermott, series co-editor and Director, CGIAR Research Program on Agriculture for Nutrition and Health (A4NH).  
In mid-April, Tanzania's prime minister made a simple plea: "Tanzanians should maintain trust in the government. You should continue to trust our experts who are behind every decision we make." A month later, the country's president fired the head of its national COVID-19 test laboratory and committed to importing an untested herbal tonic from Madagascar that has been controversially touted as a cure to the novel coronavirus despite scientists' worries it could lead to drug-resistant malaria.
Protecting public health in a pandemic depends on citizens' trust in government decisions, and on political leaders' trust in the findings of the scientific community. But as the Tanzania example shows, such trust can be fragile. Breakdowns at these two junctures explain some of the disparate policy responses to COVID-19 and varying citizen compliance around the world. Where and when it occurs, this erosion of trust can put lives at risk and have broad implications for the flow of accurate information and accountability. Now, as governments begin lifting lockdown orders and gradually re-opening, recognizing this problem and rebuilding trust is critical.
Photo credit: Henitsoa Rafalia/World Bank
This blog post is part of a special series of analyses on the impacts of the COVID-19 pandemic on national and global food and nutrition security, poverty, and development. The blog series is edited by IFPRI director general Johan Swinnen and A4NH director John McDermott. See the full series here.