Time to change the system: Researchers reveal experiences in a biased world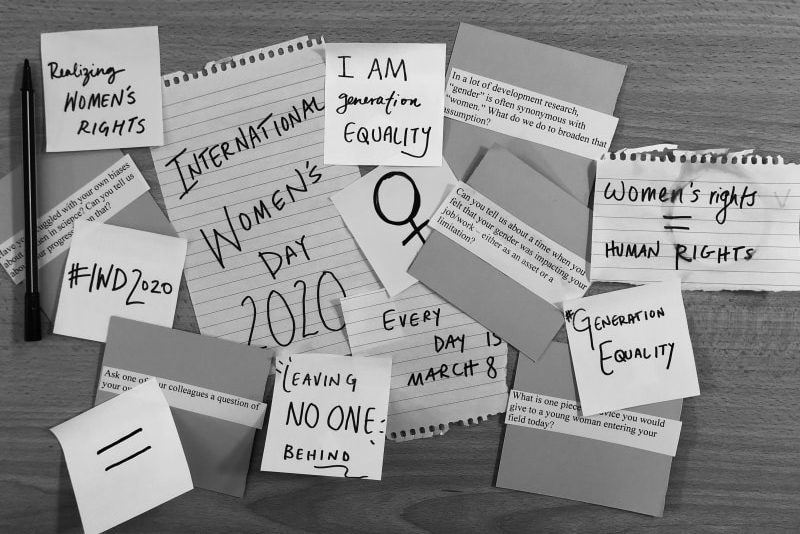 An excerpt from our upcoming podcast:
Before he moved from Nepal to the U.S. for his Master's degree, IWMI researcher Kashi Kafle had never seen a female teacher. In one of his first grad school courses, a woman walked into the room and began teaching the class. Kafle thinks most of us grow up in a biased world, which often shapes our view toward gender, unknowingly.
"I think I started with that bias," he told Thrive. "A professor is a male, a scientist is a male."
International Women's Day, March 8, is both an opportunity to celebrate the progress we have made for gender equality and a continued call for action. Thrive asked colleagues from the CGIAR Research Program on Water, Land and Ecosystems (WLE) and the International Water Management Institute (IWMI) to reflect on how their genders impact their jobs and more broadly, the research for development sector…