The road to women's economic empowerment: Do women (and men) prefer on or off the farm?
From
Published on

01.11.19

Impact Area
Funders

United States of America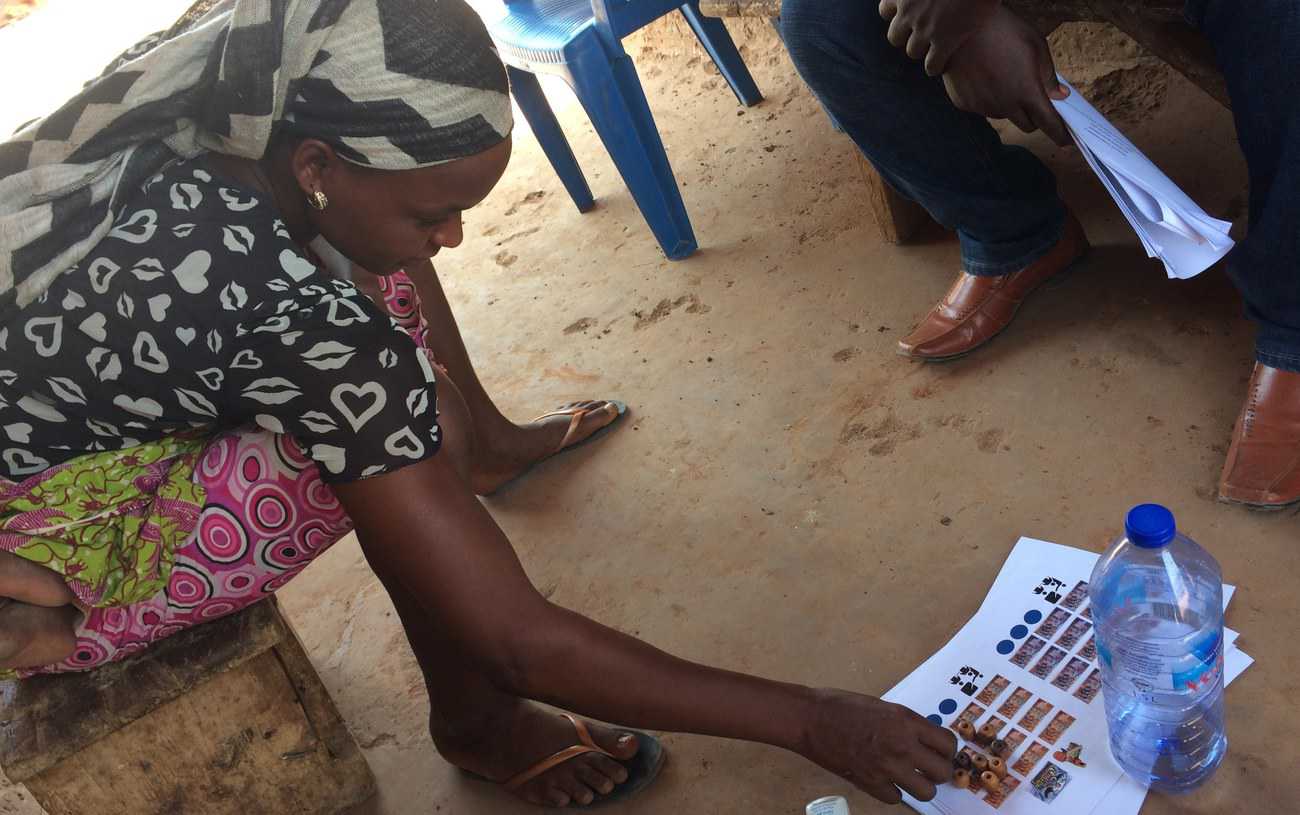 Improving women's economic empowerment continues to be the focus of a wide range of development projects, ranging from vocational trainings to microcredit to cash and asset transfers. In rural farming areas, such programs face the question of which approach is most effective—improving women's access to agricultural inputs and value chains, or strengthening their opportunities to generate income outside of agriculture.
Some argue that farming is still the backbone of the rural economy, and that the largest opportunities for women's economic empowerment reside in this sector. But empowering women in this area is not always an easy endeavor. Farming is physically hard work, it is often stereotyped as a male activity, and agricultural production and incomes face a multitude of risks, which can make farming relatively unattractive. Rural households also increasingly diversify their livelihoods by investing in non-farm businesses. Would women prefer to be empowered via those types of activities?
Photo Credit: Isabel Lambrecht/IFPRI