The promise and challenges of India's Direct Benefit Transfer agricultural subsidies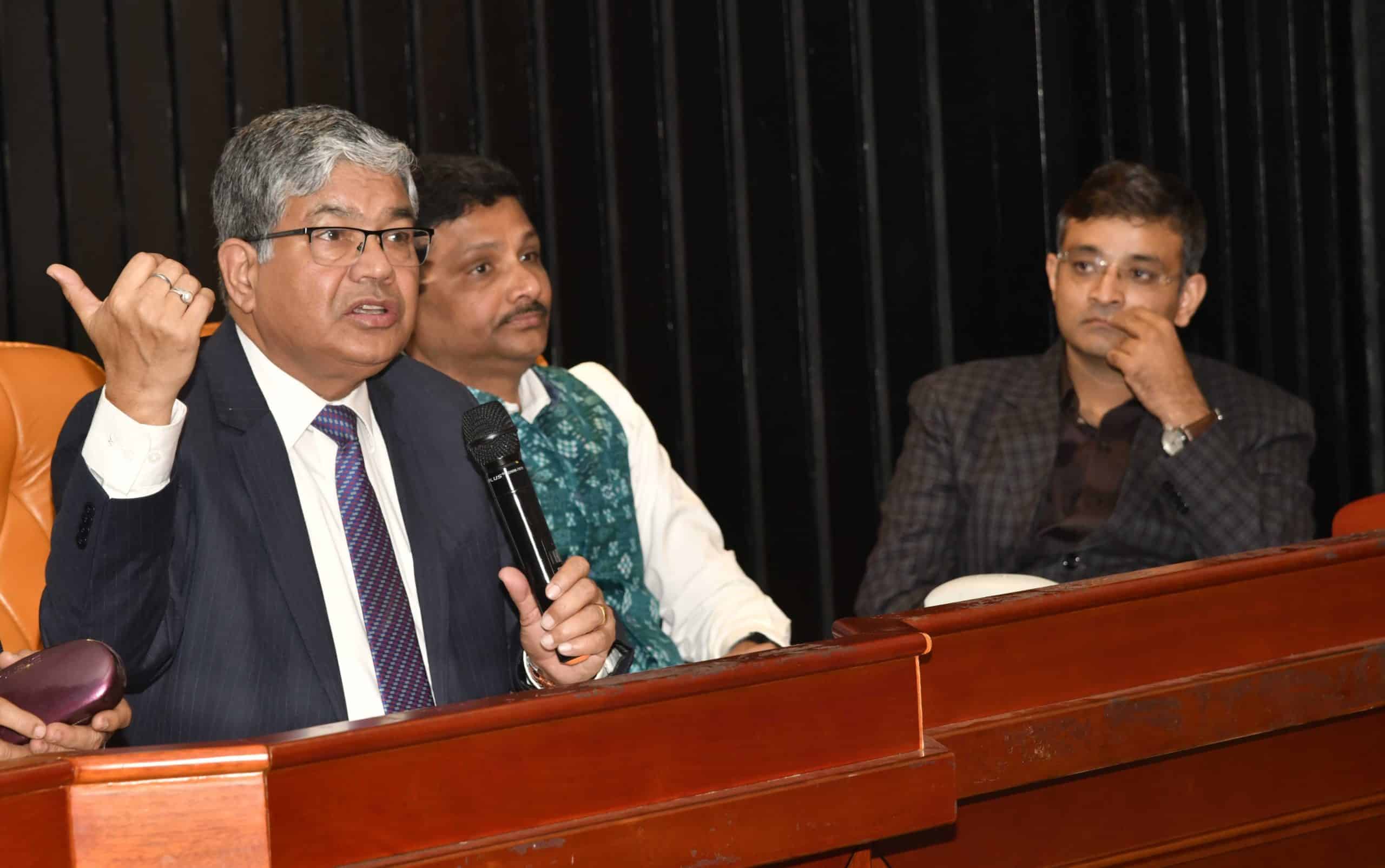 Agriculture is the backbone of India's rapidly-transforming economy, and one of the government's major challenges is the increasing burden of agricultural subsidies. Direct Benefit Transfers (DBT)—paying subsidies straight into the bank accounts of beneficiaries—is seen as one of the most promising pathways to enhance the efficiency of subsidy programs, and the government has been introducing DBTs in the farm sector.
What has the experience of implementing DBT for millions of farmers been like? Do cash transfer programs improve farmers' available choices and reduce transaction costs? Policy makers, academics, entrepreneurs, and representatives of farmer organizations gathered on Dec. 29 in Raipur, Chhattisgarh, to explore these issues at a panel organized by IFPRI South Asia at the 102nd Annual Conference of the Indian Economic Association.
Photo: IEA