The crippling of the multilateral trading system
From
Published on

10.12.19

Impact Area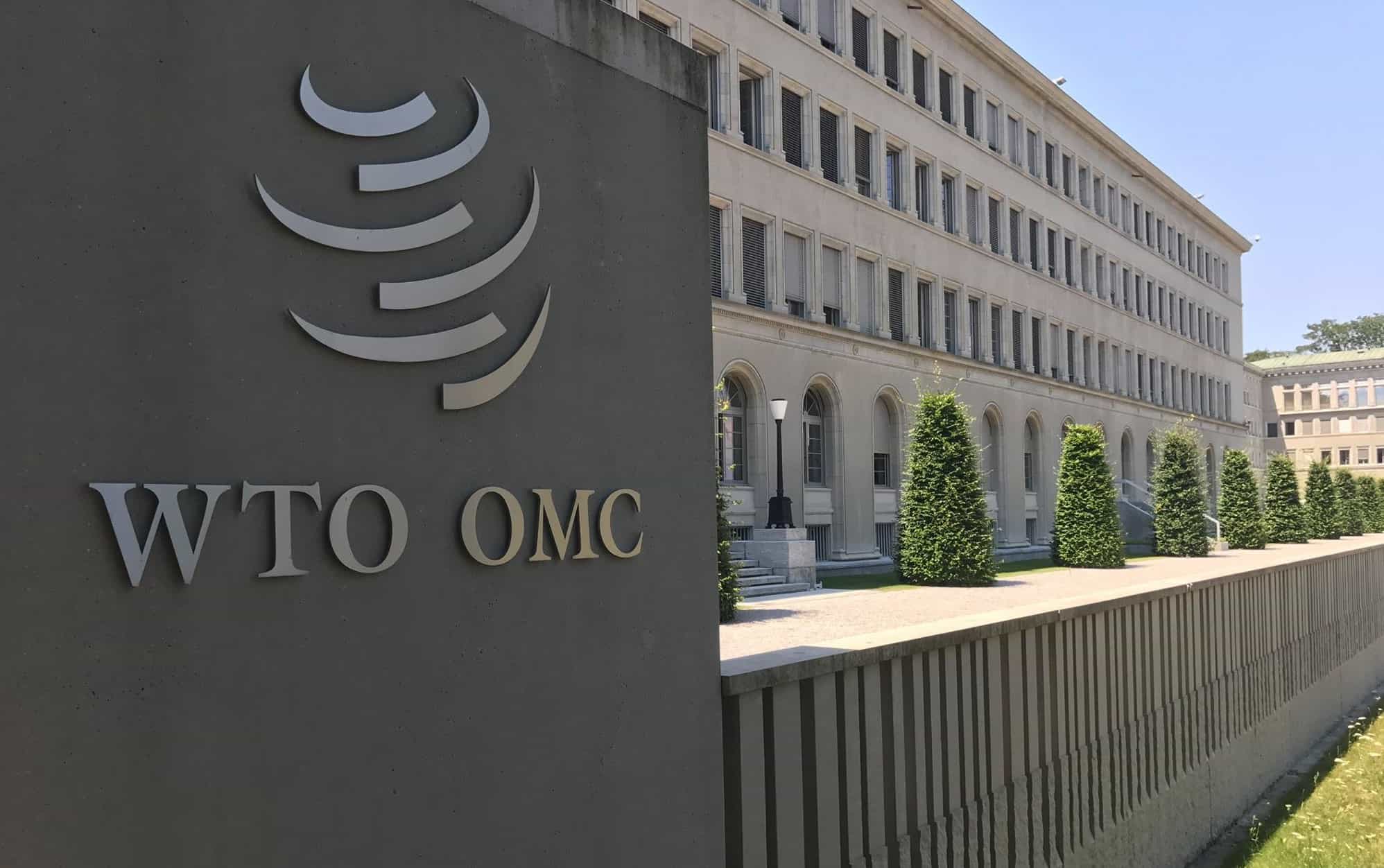 As of today (Dec. 10), the dispute settlement mechanism of the World Trade Organization (WTO) has been crippled, as its Appellate Body (AB) has been left with less than three members on the seven-member body. The U.S. government has blocked the WTO from appointing new members, leaving the AB without the minimally required number of judges to hear appeals in trade disputes.
IFPRI researchers Joe Glauber, David Laborde, and Marie Parent have already warned about this risk to the credibility and stability of the multilateral trading system. It could have major consequences for the food system, they wrote, as "escalating disputes over food products could potentially have a severe human cost for countries that rely on food trade, exacerbating hunger and eroding food producers' income."
The WTO's mechanism to settle trade disputes has been active and mostly effective, reviewing dozens of cases a year. When one country is found to have suffered from another's trade practices, the WTO may allow the aggrieved country to recoup losses through retaliatory tariffs. In October, for instance, the WTO gave the U.S. permission to add tariffs on European export products to a value of up to $7.5 billion per year, after its verdict that Europe had illegally subsidized Airbus.
Photo Credit: WTO