The Agroecology Initiative Annual Report 2022 at a Glance
From

CGIAR Initiative on Agroecology

Published on

07.07.23

Impact Area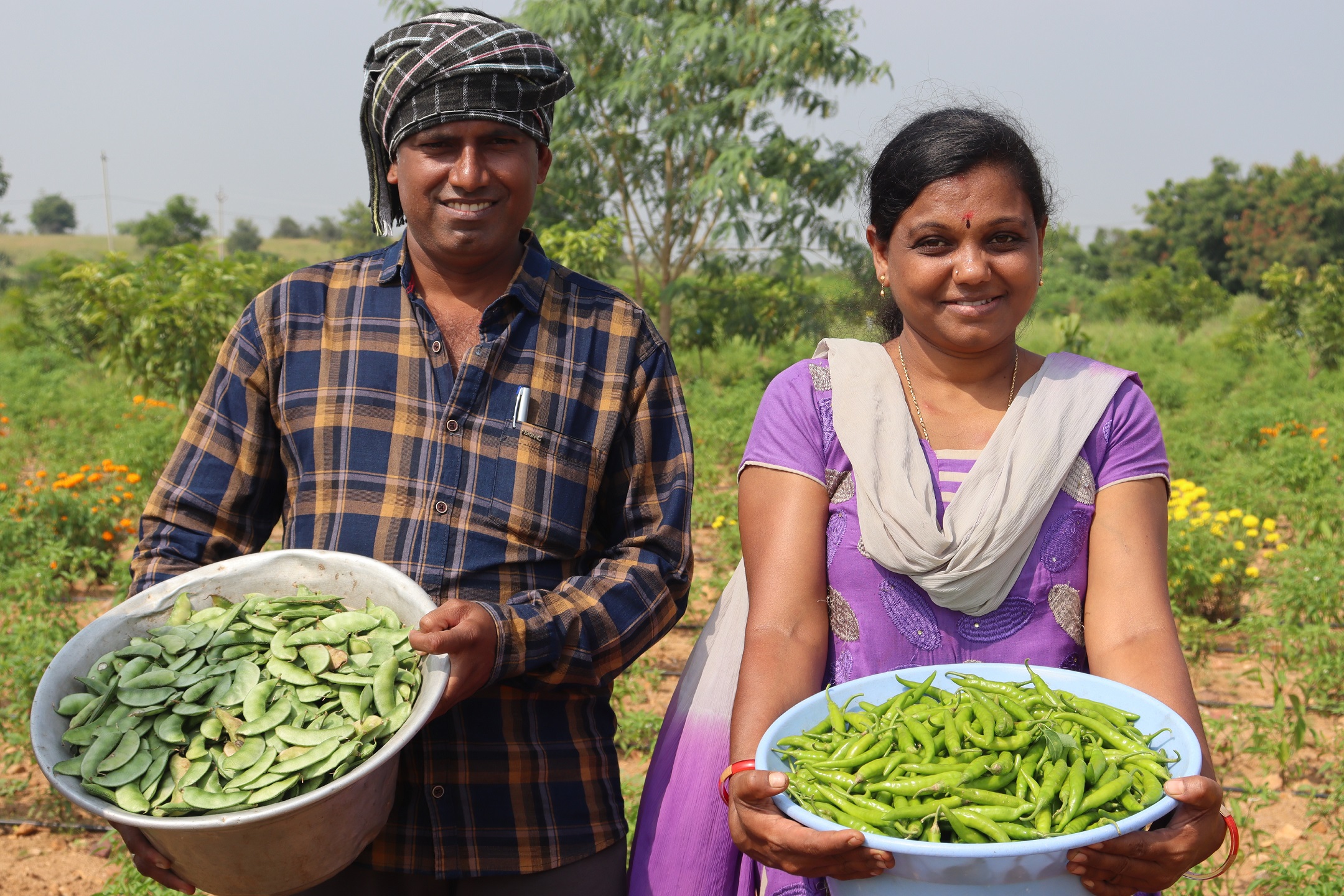 In our latest  newsletter, we invite you to read the 2022 Annual Technical Report of the CGIAR Initiative on Agroecology and discover significant progress on its research for impact in eight countries. The Agroecology Initiative is now in its second year. Since the pre-consultation and Initiative design process in 2020 and 2021 and its effective initiation in 2022, it has put in place the elements needed to generate scientific evidence on the performance of agroecological innovations in selected territories of eight countries.
The Initiative diversified its approach to the establishment of Agroecological Living Landscapes (ALL) as multi-stakeholder innovation platforms in eight countries, thus widening the scope for sustainable action to create enabling policy environments, find appropriate institutional mechanisms, and develop targeted business models together with alternative financial mechanisms.
Initial outcomes include the decision of commercial allies of organic cocoa farmers in Peru to explore carbon markets, an agreement with the government of Peru's Ucayali region to include an agroecological lens in its biotrade strategy, the strong leadership of Kenyan partners in implementing ALLs, and Initiative support for Kenya's Inter-Sectoral Forum on Agroecology and Agrobiodiversity in implementing national policy. In Tunisia, partner organizations are already refocusing their priorities on reducing inputs along the livestock value chain and on social and solidarity-based economy principles for honey production.
In 2023, our focus has been among others on the application of agroecological performance assessments in each Living Landscape, where we also test technical and institutional innovations that communities are selecting, and baseline studies for future impact assessment in three selected countries.