TAAT gets $27 million boost for emergency production of 120 million tonnes of food
From
Published on

20.08.22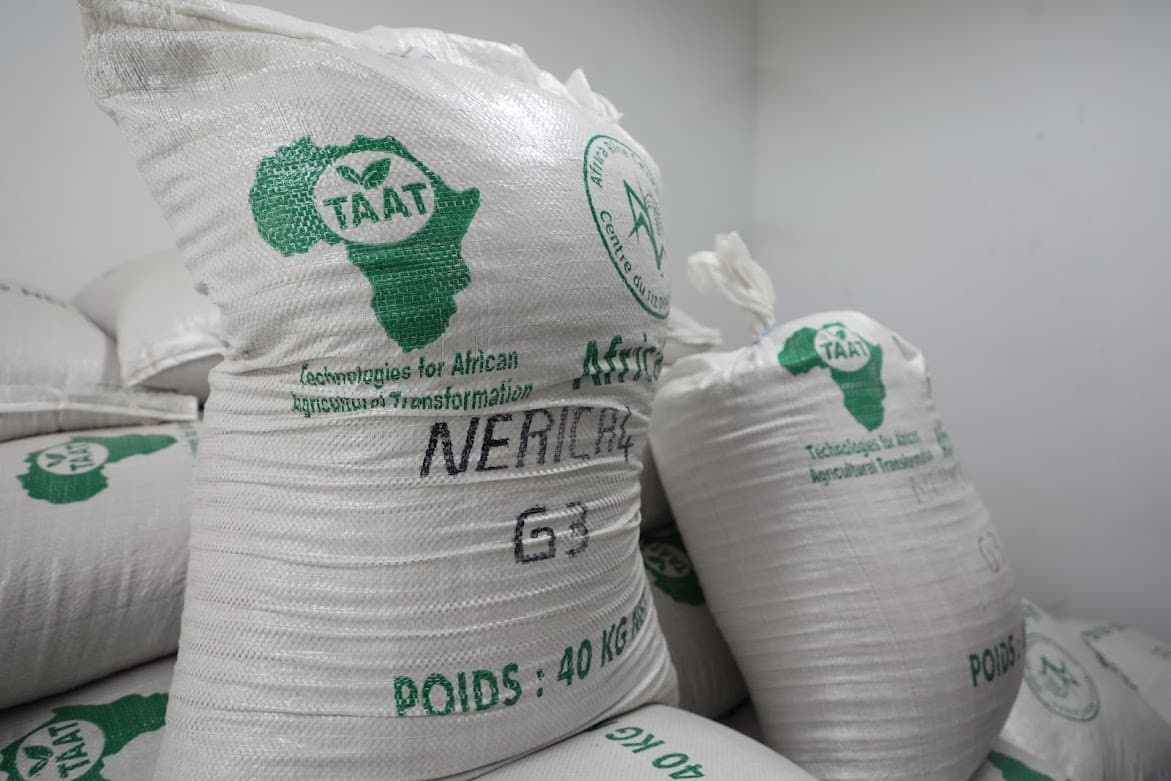 The African Development Bank is set to release an additional $27.41 million to implement Phase II of its flagship agricultural initiative, "Technologies for African Agricultural Transformation" (TAAT).
The goal is to increase farming households' productivity and incomes by giving them access to climate-resilient technologies in 36 low-income African countries by 2025. The decision to make this new disbursement was taken in Abidjan by the Bank Group's Board of Directors on Friday, 15 July 2022.
The decision is part of the Bank's $1.5 billion African Emergency Food Production Facility, a continent-wide initiative to avert an impending food crisis exacerbated by the war in Ukraine.
"The Bank is well positioned to harness the power of the science, knowledge and innovation needed to catalyse Africa's agricultural transformation through this investment. The Bank already has extensive experience in agricultural development assistance in Africa, and this additional funding will help us to consolidate the achievements of TAAT-I," said Beth Dunford, African Development Bank Group Vice President for Agriculture and Human and Social Development.
"TAAT-II will help to address the challenges of strategic and economic diversification and will support the implementation of national strategies to boost agriculture and agribusiness to create jobs (green jobs), especially for young people and women," she continued.