Survey of submissions on the Sharm El-Sheik joint work on implementation on agriculture and food security
From

CGIAR Initiative on Low-Emission Food Systems

Published on

05.06.23

Impact Area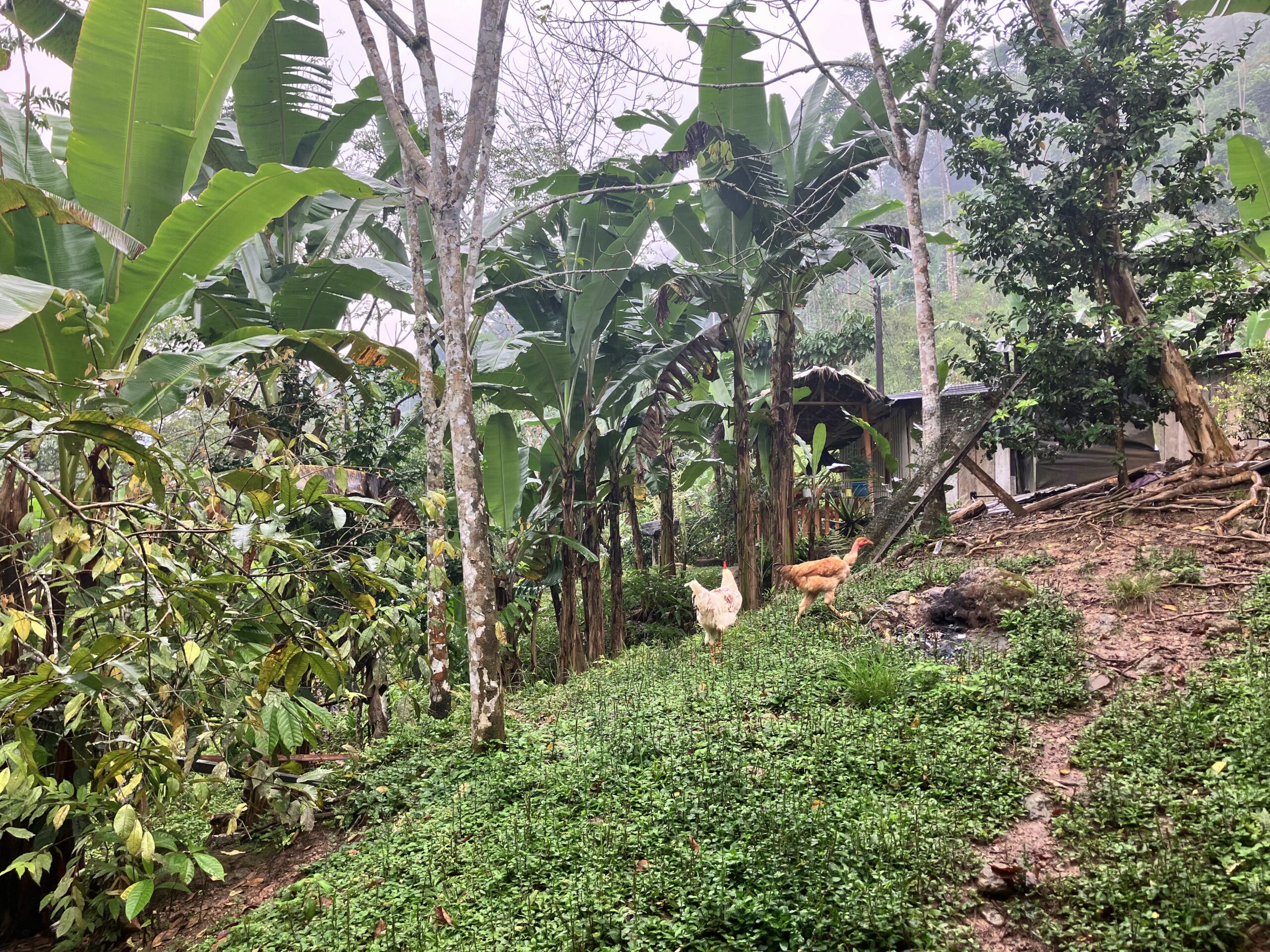 The four-year Sharm El-Sheik joint work on implementation on agriculture and food security (SSJW) was adopted at COP27 of the United Nations Framework Convention on Climate Change (UNFCCC). It takes off from the Koronivia Joint Work on Agriculture (KJWA), which was established in 2017 at COP23 held in Bonn, Germany. This new work program is under both the Subsidiary Body on Scientific and Technological Advice and Subsidiary Body on Implementation and will undertake work to support the implementation of the outcomes of the KJWA and other activities that have previously taken place in relation to agriculture, as well as identify future workshop topics to be organized by the UNFCCC. In this context, a call for submissions was made by the Parties, requesting views on the elements of the joint work, including views on possible topics for workshops.
In response to this call, 41 submissions were sent into the UNFCCC Secretariat. Of these submissions, 12 were from parties, 4 from UN System entities, 1 from an intergovernmental organization, and 24 from non-governmental organizations. The CGIAR Initiative on Low-Emission Food Systems, otherwise known as Mitigate+, has developed a document that provides an overview of the submissions on the possible elements of the joint work and future workshop topics. The document is meant to assist and support negotiators and stakeholders as this next phase of work on agriculture commences within the UNFCCC.
To view the full document, go here or scan the below QR code:

See more information on Mitigate+ here.
Photo credit: A cocoa farm under an agroforestry system in the Amazon rainforest in Colombia. Agroforestry is an example of agroecology, one of the workshop themes that submissions on the Sharm El-Sheik joint work on implementation on agriculture and food security have proposed  / Ma. Eliza J. Villarino / IKI-SLUS Project in Colombia / Alliance of Bioversity-CIAT