Survey: China's small and medium-sized enterprises rebounded after the COVID-19 lockdown, but economic problems linger
From
Published on

22.10.20

Challenges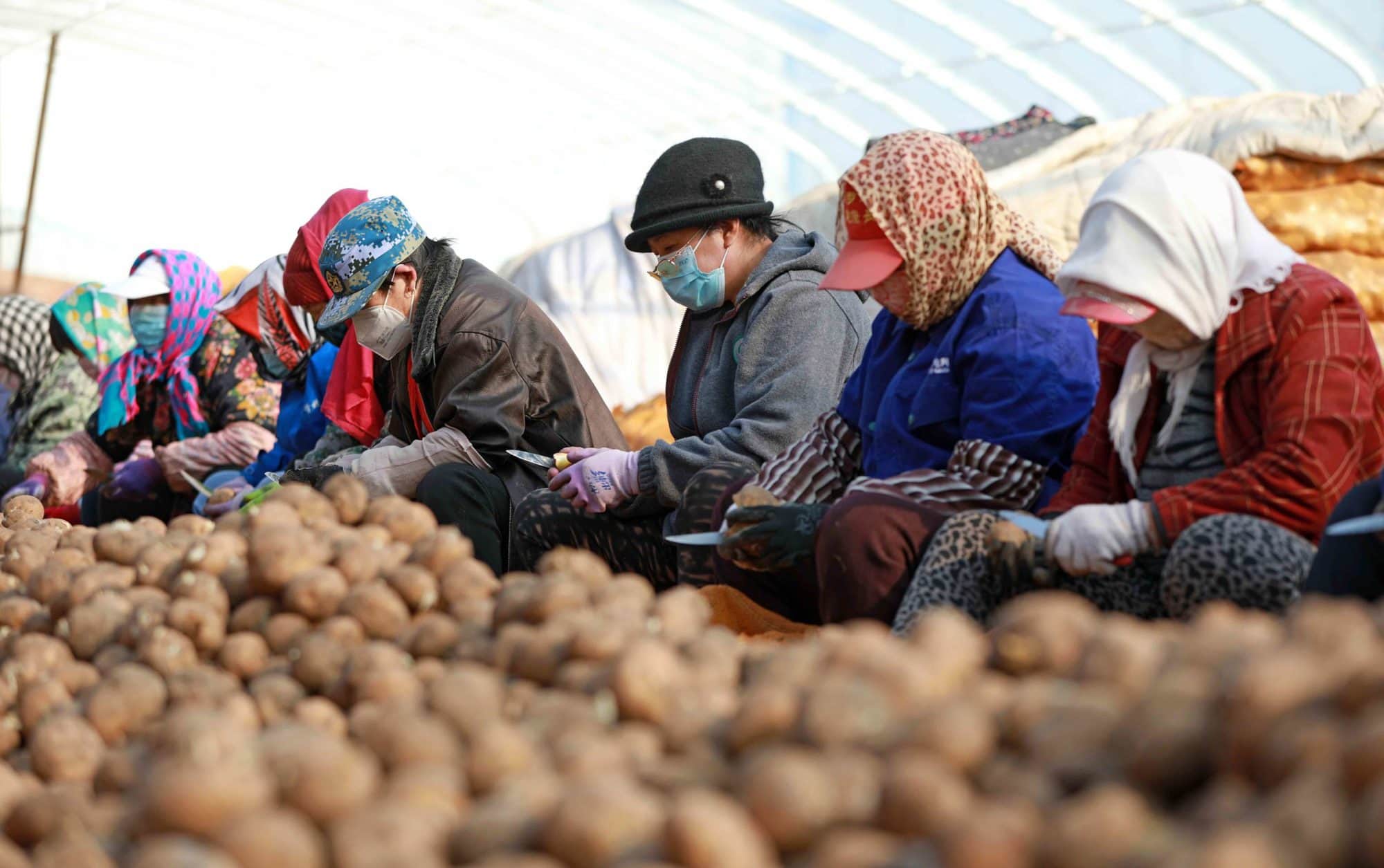 BY XIAOBO ZHANG
COVID-19 has made the issue of resilience of the world's food supply chains one of our top food security concerns. The Chinese experience provides important lessons about the dynamics of resilience. In this post, Xiaobo Zhang draws on new survey evidence showing how China's initial COVID-19 lockdowns closed down SMEs—which dominate country's food supply chains—and then how these businesses dramatically rebounded when restrictions were eased, even as government assistance was reaching relatively few. Moving forward, he recommends stimulating lingering low consumer demand, particularly for those with low incomes, the vulnerable, and in rural areas.—Johan Swinnen, series co-editor and IFPRI Director General.
Following the initial COVID-19 outbreak in Hubei Province in late 2019, starting in late Jan. 2020 the Chinese government imposed draconian lockdown measures across the country to control the spread of the disease (Fang, Wang and Yang, 2020). Most small and medium-sized enterprises (SMEs) suspended operations. Then, as the pandemic eased in April, China began lifting the restrictions.
To understand the impact of the lockdown on China's SMEs and the extent of their recovery, the Enterprise Survey for Innovation and Entrepreneurship in China (ESIEC) project team led by Peking University conducted two rounds of telephone interviews in February and May 2020 with enterprises surveyed over the past three years.
Photo credit: Chinahbzyg/Shutterstock