Studying the potato's water needs for more efficient irrigation
From
Published on

02.03.20

Funders

The World Bank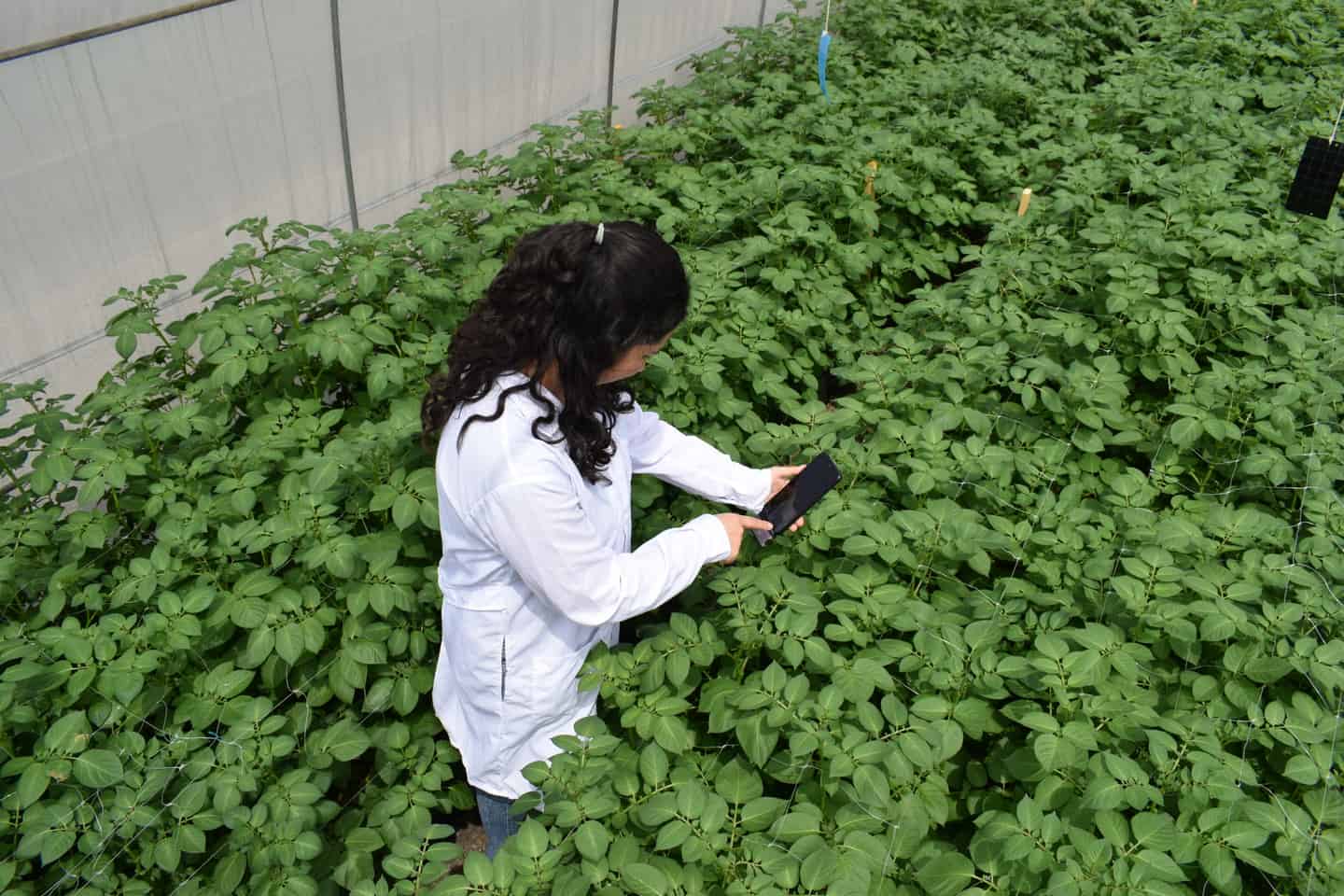 Water is essential for food production, with farming accounting for about 70 percent of global freshwater use. As countries expand agriculture to feed the population of approximately 9.7 billion forecast for 2050, the FAO estimates that irrigated farming will need to increase by more than 50%. Yet climate change is already reducing the supply of water available for crops in some regions.
To help farmers meet this challenge, the International Potato Center (CIP) is exploring ways to improve irrigation.
Continue reading Studying the potato's water needs for more efficient irrigation at International Potato Center.