Strengthening traditional food systems in Solomon Islands
From

CGIAR Initiative on Aquatic Foods

Published on

02.10.23

Impact Area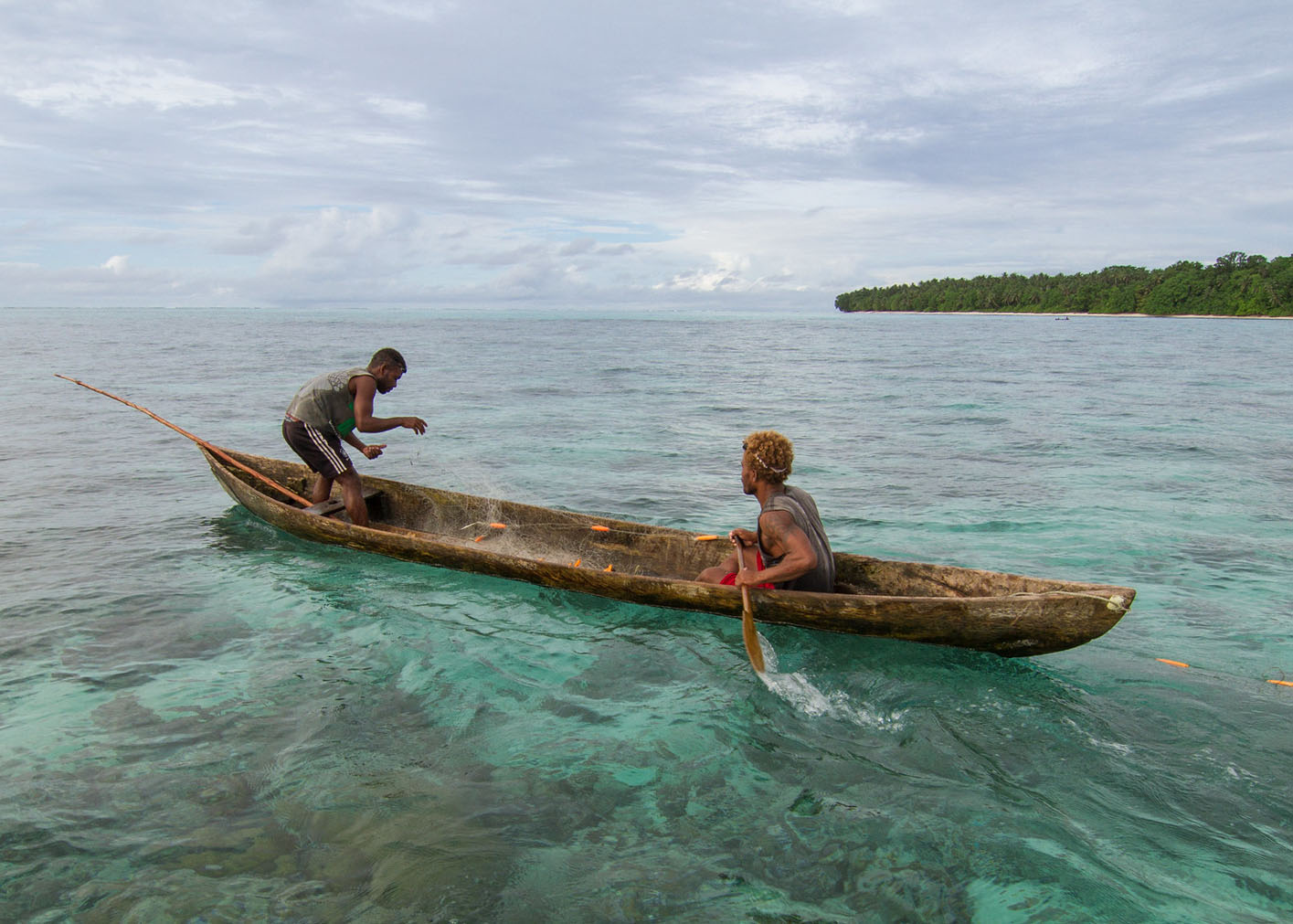 The need to transform food systems can mean different things in different places, and Pacific Island states face particular challenges.
In Solomon Islands, an archipelago of six major islands and 900 smaller ones, the traditional food system is characterized by the transportation and distribution of nutritious but highly perishable foods from home gardens and the sea. But the distances involved, and unreliable transportation, mean the foods can be expensive.
 This has led to growing reliance on imports of refined foods like rice and flour, and convenience foods, which tend to be cheaper, more accessible and have a longer shelf life than many domestically produced foods. But the resulting dietary shift is associated with a rise in nutrition-related chronic diseases, such as cardiovascular disease, obesity and diabetes.
Island Food Systems in transition, a brief produced by the Aquatic Foods Initiative, looks at ways to strengthen traditional food systems in Solomon Islands with the aim of improving food and health outcomes.
It provides the foundation for a new partnership between WorldFish and the Kastom Gaden Association, a Solomons-based non-profit organization that works with local communities to improve food security and nutrition. The partnership's "island food systems vision" recognizes the importance of Indigenous foods and traditional practices and strives to ensure these are taken into consideration in strategic planning.
 As well as providing an overview of the issues and opportunities, the Brief maps Solomon Islands' range of rural stakeholders or "food system change-makers" – from women's groups to churches to food processors – that can play a role in the strengthening the country's traditional food system. It also outlines plans for the establishment of an island food systems demonstration garden at the Nusatupe research station in the country's Western Province. This is expected to feature integrated fish and vegetable farming and examples of ocean-based aquatic foods activities, with an overall focus on traditional practices and Indigenous foods.