Stories of change: Analyzing aspirations of rural women and men
From
Published on

21.06.21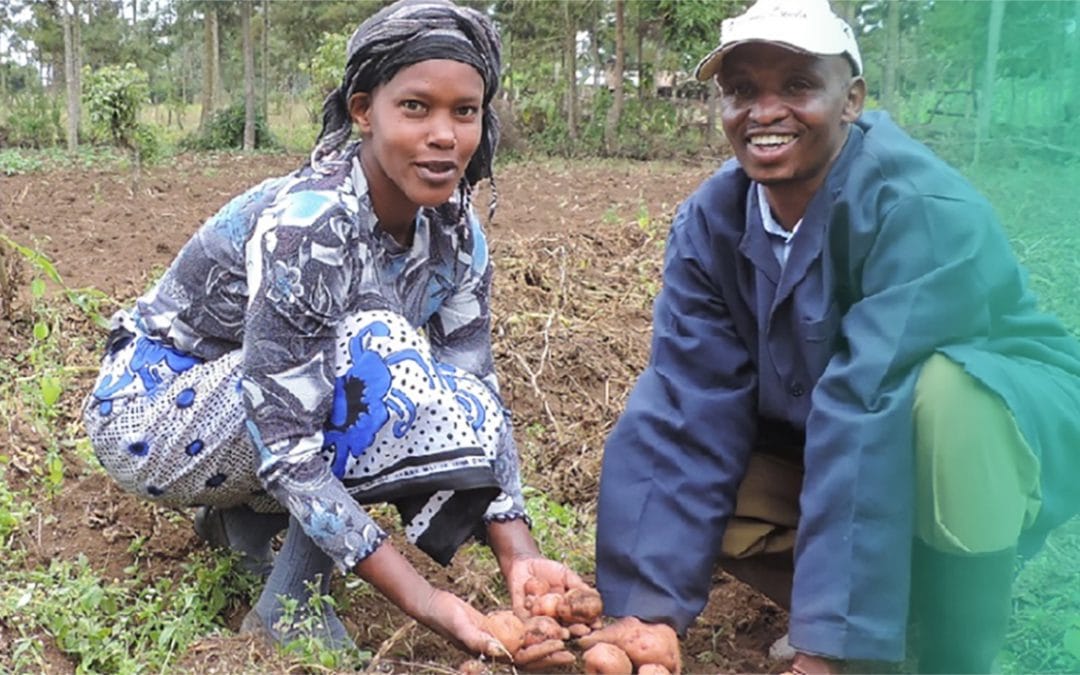 Looking into the aspirations of rural people provides insights into how they earn, invest, make decisions within the household, hold government accountable, make technology choices, and engage in other future-oriented behaviors.
While aspirations-based theories in economics have largely focused on people's 'capacity to aspire', or rather their level of ambition relative to those around them, we use the term 'aspiration' to refer to what people aspire to do, with specific attention to the livelihood activities with which they wish to engage. Gender and age play an important role in aspiration formation. While aspirations of young people in agriculture have been studied, desires and ambitions of rural women have largely been overlooked. Yet, the topic is becoming even more important as many men migrate in search of more lucrative employment opportunities outside their rural homes, and many women assume the role of primary farmer.
This blog is originally published on CRP on Policies, Institutions, and Markets News.