Where is the standardized measure of women's empowerment?
From
Published on

15.11.18

Impact Area
Funders

United States of America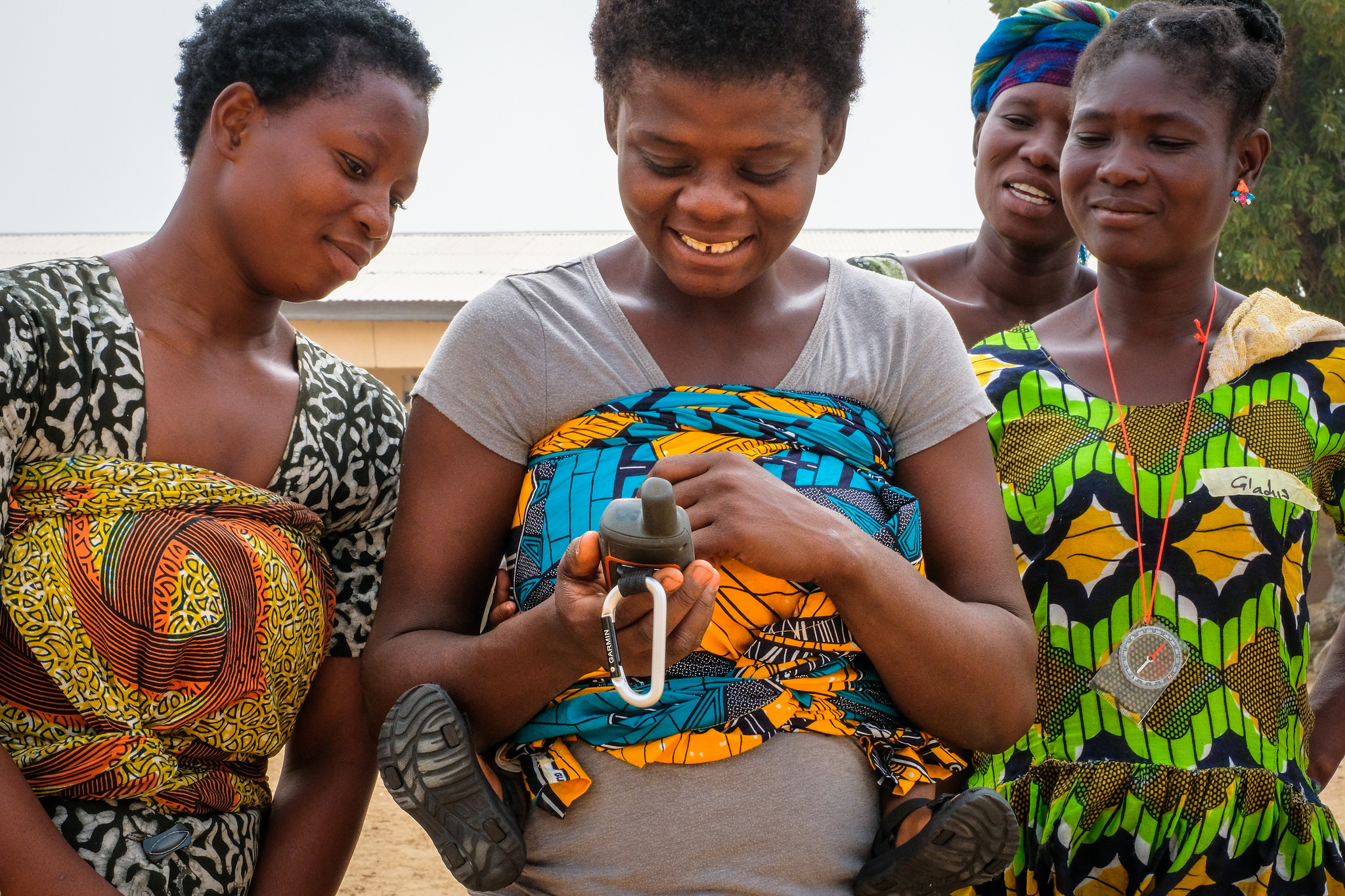 Measurements of empowerment—particularly women's empowerment—are having a moment in the spotlight. Following the release of the Abdul Latif Jameel Poverty Action Lab's Practical Guide to Measuring Women's and Girl's Empowerment in Impact Evaluations, even National Public Radio is discussing the limitations and challenges inherent in capturing this slippery, complex concept. Why does this issue seem to resonate so much with the development community? If we believe "what gets measured, gets done" and that empowering marginalized populations is intrinsically and instrumentally important—then it is imperative that we get measures right. This means unpacking the complexities in a way they can be used even by those who do not consider themselves gender experts.
Photo credit: Axel Fassio/CIFOR