'Seed funding': How more billionaires can help end world hunger
From
Published on

23.12.21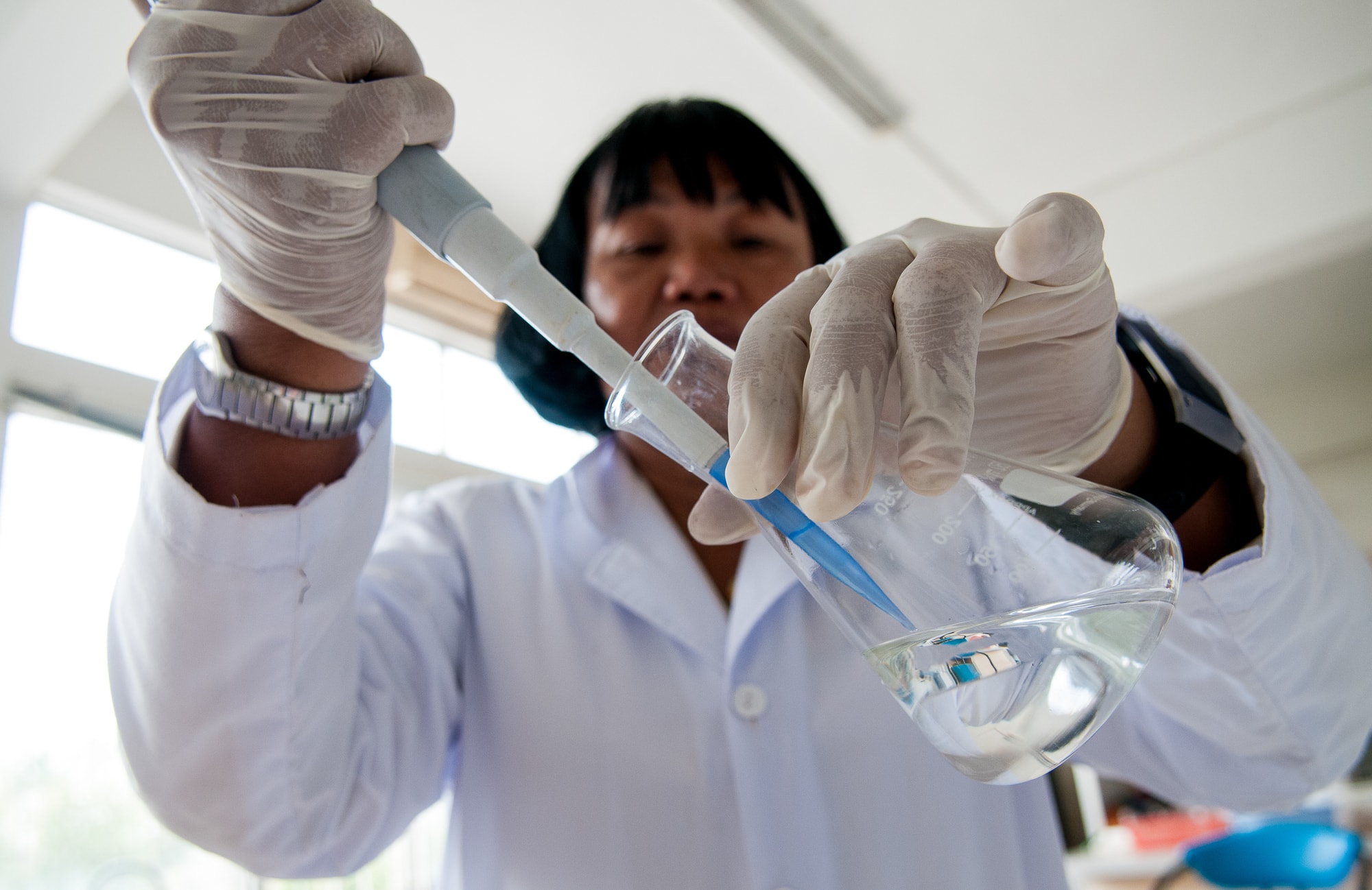 A  recent Twitter conversation between the UN's David Beasley and Tesla's Elon Musk has shown that hunger is deceptively complex. There is a crucial difference between acute hunger, caused by shocks like war or natural disasters, and chronic hunger, which occurs when agricultural production (and distribution) fails to keep pace with threats such as soil degradation, erratic rainfall, or heatwaves, or when poverty renders food unaffordable.
This means that ending hunger requires both rapid response efforts during crises and sustained investment to protect our future food supply over the long term. Philanthropists like Mr. Musk who seek to "solve world hunger" should also be encouraged to tackle chronic hunger, as this offers long-term, systemic solutions–much like equity in a business that keeps paying dividends year after year.
A visionary philanthropic opportunity would be the creation of an endowment to support the 11 genebanks held as international public goods by CGIAR, securing in perpetuity the agrobiodiversity we need to feed the world.
Read the full op-ed by Claudia Sadoff, Managing Director, Research Delivery and Impact, CGIAR, published by Fortune.
Photo: Prof. Nguyen Thi Lang, a Cuu Long Delta Rice Research Institute breeder, researching drought, salient and submergence tolerant rice varieties in Vietnam. Photo by G. Smith/Alliance of Bioversity and CIAT.