Scientific evidence shows eating millets leads to better growth in children
From
Published on

19.01.22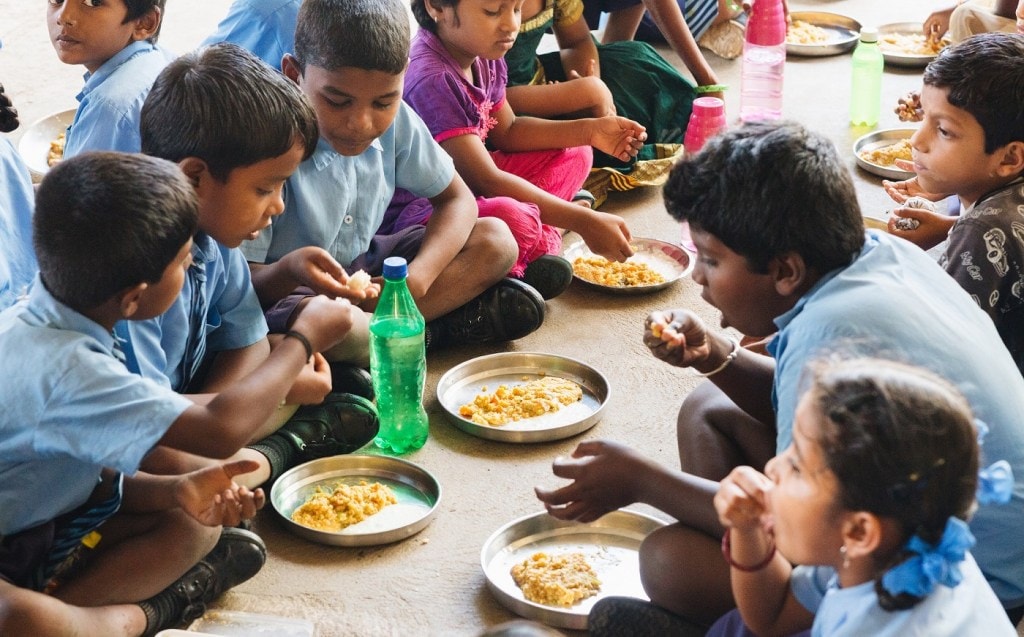 Researchers examining the nutritional benefits of millets have found that these "smart foods" can boost growth in children and adolescents by 26 – 39% when they replace rice in standard meals. The results suggest that millets can significantly contribute to overcoming malnutrition.
The study was published in the journal Nutrients and is a review and meta-analysis of eight prior published studies. It was undertaken by seven organizations in four countries and was led by Dr. S Anitha, Senior Scientist-Nutrition at the International Crops Research Institute of the Semi-Arid Tropics (ICRISAT).
"These results are attributable to the naturally high nutrient content of millets that exhibit high amounts of growth promoting nutrients, especially total protein, sulphur containing amino acids, and calcium in the case of finger millets," said Dr. Anitha.