Scaling up innovation and partnerships to modernize African food systems
From
Published on

19.07.21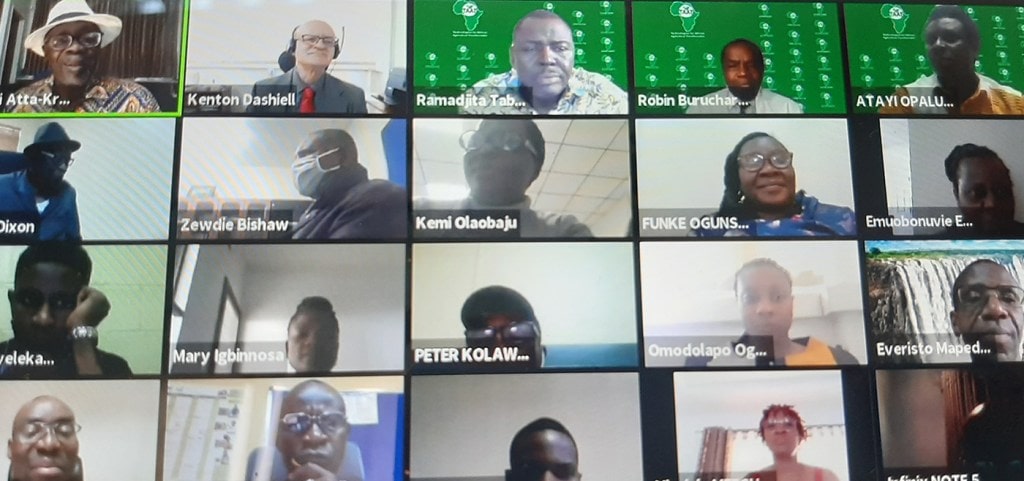 Pearl millet and sorghum are the staple food crops in Sahelian countries with 80% of cultivated area and more than 49% of food consumption needs being covered by these crops. "Putting the required tools and technologies in the hands of farmers to achieve food security has already led to increased supplies of valuable goods and services, higher cash incomes and better employment opportunities for youth and women," according to Ramadjita Tabo, Regional Director, West and Central Africa, ICRISAT.
The enormous contribution of sorghum and millet crops and latest agricultural technologies towards food security in Africa was highlighted at a recent event. Attending the event as a panelist, Dr Tabo said, "Millets and sorghum are the food crops of the future, especially considering climate change–related challenges. We have the opportunity and responsibility to contribute towards the transformation of Africa into a food-sufficient continent that produces nutritious by-products from climate-resilient crops."
Dr Tabo was speaking about the Sorghum and Millets Compact of the Technologies for African Agricultural Transformation (TAAT) program of the African Development Bank (AfDB), at a side event of the United Nations Food Systems Summit (UNFSS) organized by TAAT.