Sam Thevasagayam of the Gates Foundation receives the Royal College of Veterinary Surgeons' 2019 International Award
From
Published on

12.07.19

Impact Area
Funders

Bill and Melinda Gates Foundation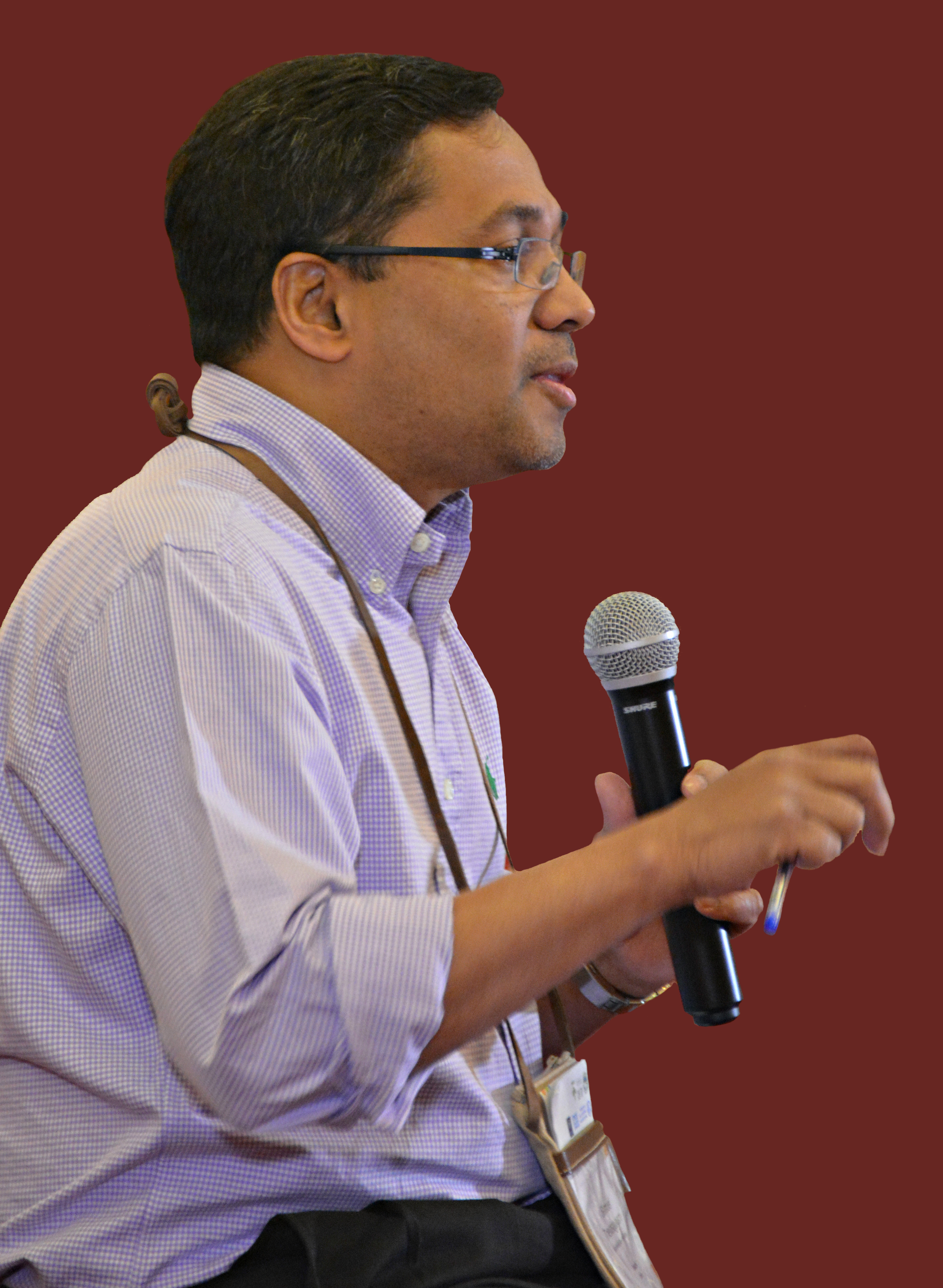 Sam Thevasagayam, deputy director for global development at the Bill & Melinda Gates Foundation (Photo credit: ILRI/Susan MacMillan)
Sri Lankan-born global animal health professional Sam Thevasagayam today received a top award from the Royal College of Veterinary Surgeons (RCVS), the 175-year-old regulatory body for veterinary surgeons in the United Kingdom responsible for upholding the educational, ethical and clinical standards of the veterinary profession.
Thevasagayam was awarded the RCVS's distinguished 'International Award' for his leadership in advancing the college's work to raise veterinary standards and to improve animal health and welfare. Affectionately known by his colleagues as 'Sam T', Thevasagayam is deputy director for global development at the Bill & Melinda Gates Foundation (BMGF), where he has worked for almost seven years and now oversees the foundation's work in livestock health, genetics, production and markets.
Thevasagayam obtained a bachelor of veterinary science from the University of Peradeniya, in Sri Lanka; a doctoral degree in veterinary virology from the Institute for Animal Health, from the University of Hertfordshire, UK, where he conducted research on the foot-and-mouth disease virus; and an executive master of business administration degree from the University of Oxford's Saïd Business School.
At the BMGF, Thevasagayam leads a team of 14 and works with more than 100 international partners organizations on global initiatives to control such important animal diseases as bovine tuberculosis, brucellosis, foot and mouth and Rift Valley fever. . . .