Rethink water for SDG 6 and beyond – more urgent than ever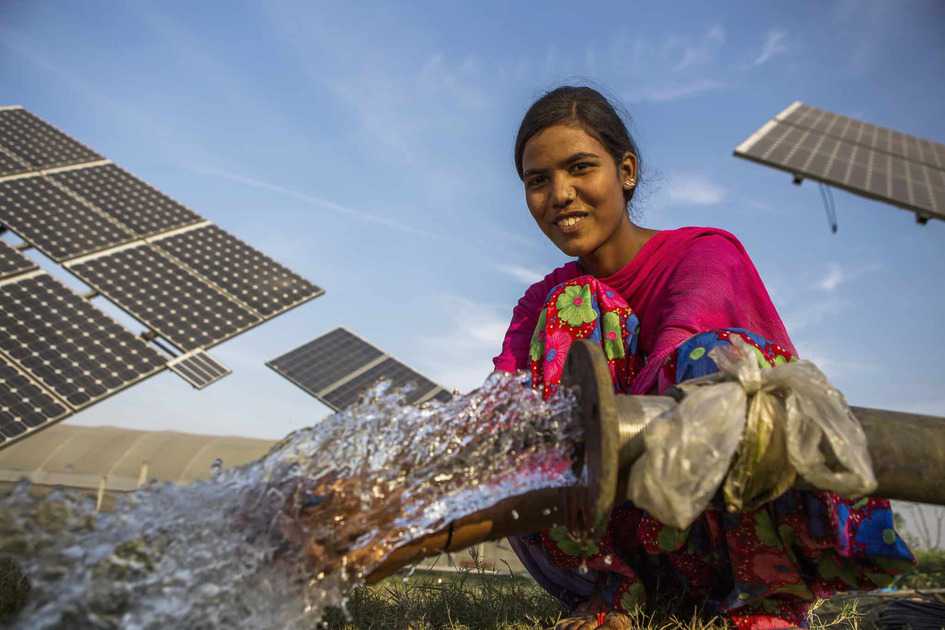 Only if we rethink the paradigms that have guided water policy and investments so far, will we be able to match the ambition of SDG 6. We can transform our water world for the better and support many other SDGs in the aftermath of the Covid-19 pandemic, but we need to take decisive action now.
The world is not on track to achieve SDG 6 by 2030. Some sobering statistics give a sense of the challenge.