Regional congress marks the end of the FoodSTART+ journey
From
Published on

13.02.20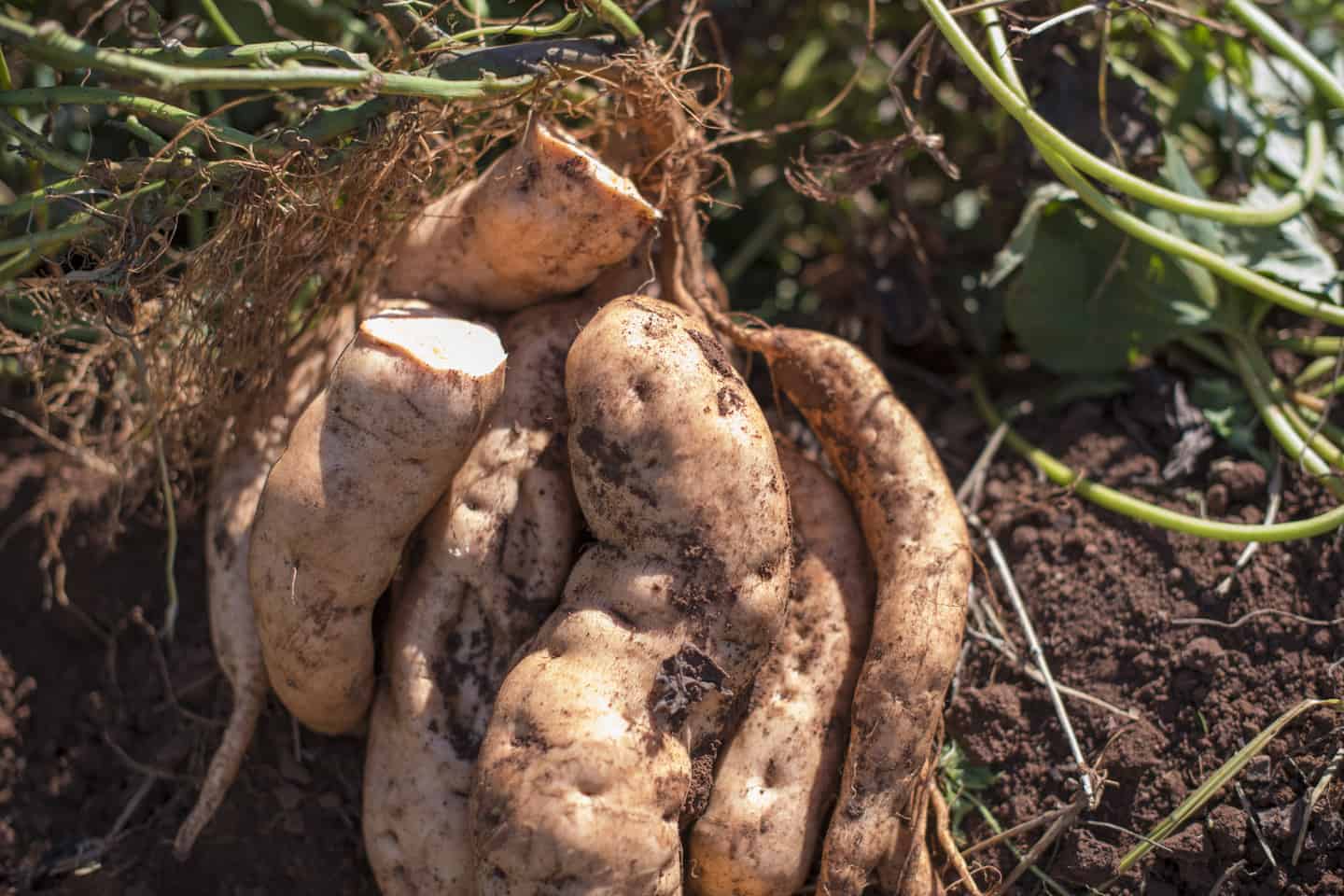 Roots and tubers (RTCs) are notably versatile crops with various uses in the agriculture and food sectors and in climate change resilience and recovery efforts. After Typhoon Haiyan passed over the Philippines in 2013, cassava and sweetpotato were the first crops distributed and planted for food relief and rehabilitation.
However, despite this proven value, RTCs are often overlooked and undervalued.
With this idea in mind, concerned scientists and agriculture extension professionals, policy makers, the private sector, development practitioners, farmers' organizations and donors met for the regional congress 'Root and Tuber Crops for Food Security and Climate Change Resilience in Asia' in Quezon City, Philippines, in October 2019 to discuss policies, approaches and innovations for promoting RTCs to support climate change resilience among farming households in Asia.
Continue reading Regional congress marks the end of the FoodSTART+ journey at International Potato Center.