Refreshing ICARDA's Strategy for a Fast-Changing World
From
Published on

10.08.23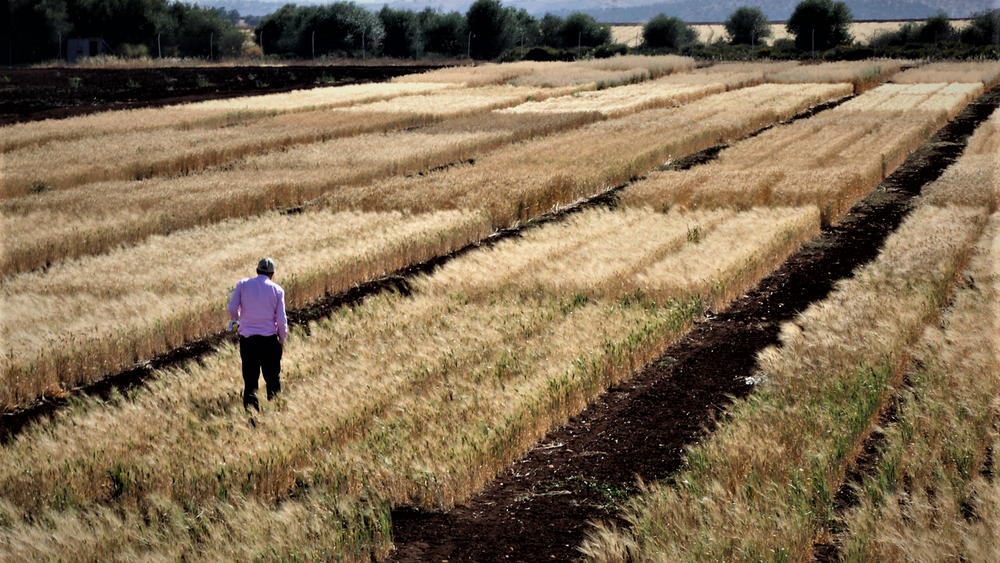 In the face of intensifying climate change and increasingly variable conditions, the future of agriculture in the global drylands is at stake. ICARDA is stepping up to the challenge by refreshing its current strategy to ensure it remains relevant and fit for purpose in a fast-changing world. 
With its current strategy set to expire in 2026, ICARDA will review, revise, and refresh its strategic approach to take the organization to 2030 and beyond. This partner-led process will involve a collaborative foresight study to explore how agrifood systems in the global drylands could evolve by 2030, highlighting key challenges and mitigating the shifting challenges of climate change. Key partners such as the Ministers of Agriculture and their National Agricultural Research Institutions will be consulted, along with farmer associations, global research institutions and agencies, and sister CGIAR Centers working in drylands. The review process of its strategy is a collaborative effort combining its scientific evidence and indigenous knowledge from dryland communities, as well as its 40+ years of work with a core group of partners in joint initiatives, policymakers, development partners, investment banks, NGOs, and private companies.
ICARDA's collaborative process will ensure informative engagement and buy-in, leading to a robust and aligned strategy that reflects a collective vision in a fast-changing world. Representatives from partner organizations will be asked to review the global drylands strategic scenarios drafted by ICARDA to ensure common objectives are integrated while funding actions are developed. The process will also plan how to better position dryland issues firmly on the research and development agenda at national, regional, and global levels.