Reducing food waste: How to make it work?
From
Published on

26.09.23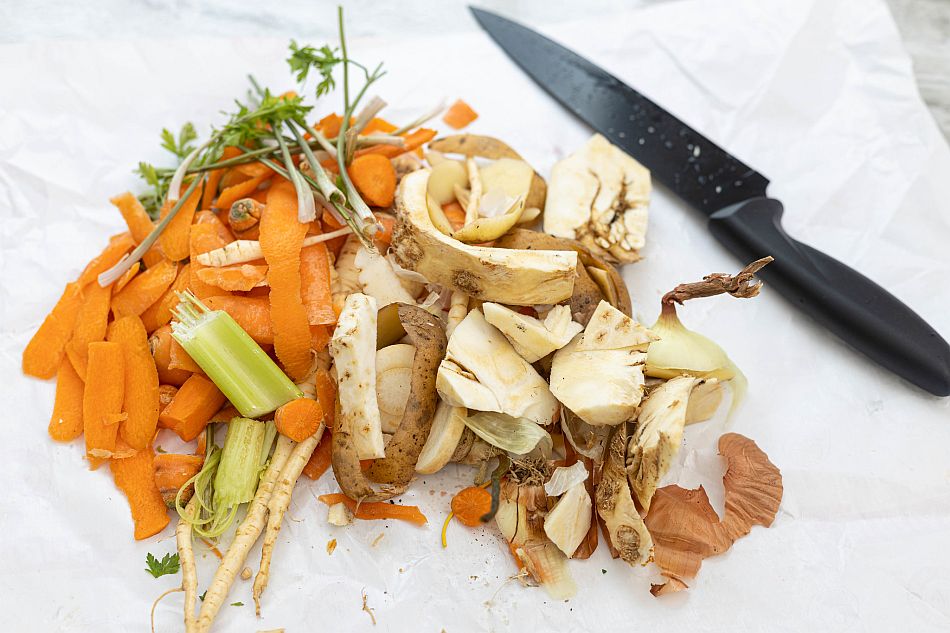 The International Water Management Institute (IWMI) emphasizes the critical importance of addressing food loss and waste on the International Day of Awareness of Food Loss and Waste. They highlight that in 2022, nearly 800 million people faced hunger, while approximately 13 percent of food is lost in the supply chain, contributing to environmental pollution and climate change. IWMI has championed composting of organic waste, especially food waste, as a sustainable practice in the Global South for two decades, reducing emissions and recovering plant nutrients. They also highlight the potential of using food waste as animal feed, citing a successful circular economy model in Sri Lanka.
However, challenges remain in terms of regulation and supply variations. Additionally, the article stresses the need for partnerships and minimum food safety guidelines to ensure the safe redistribution of surplus food. IWMI has collaborated on a roadmap to prevent and reduce food waste in Sri Lanka and is working on improving resource recovery from food waste, aiming to contribute to the Sustainable Development Goal of halving global per capita food waste and reducing food loss by 2030.
The post Reducing food waste: How to make it work? first appeared on International Water Management Institute (IWMI).