Protect our food. Fund the seed.
From
Published on

02.08.19

Impact Area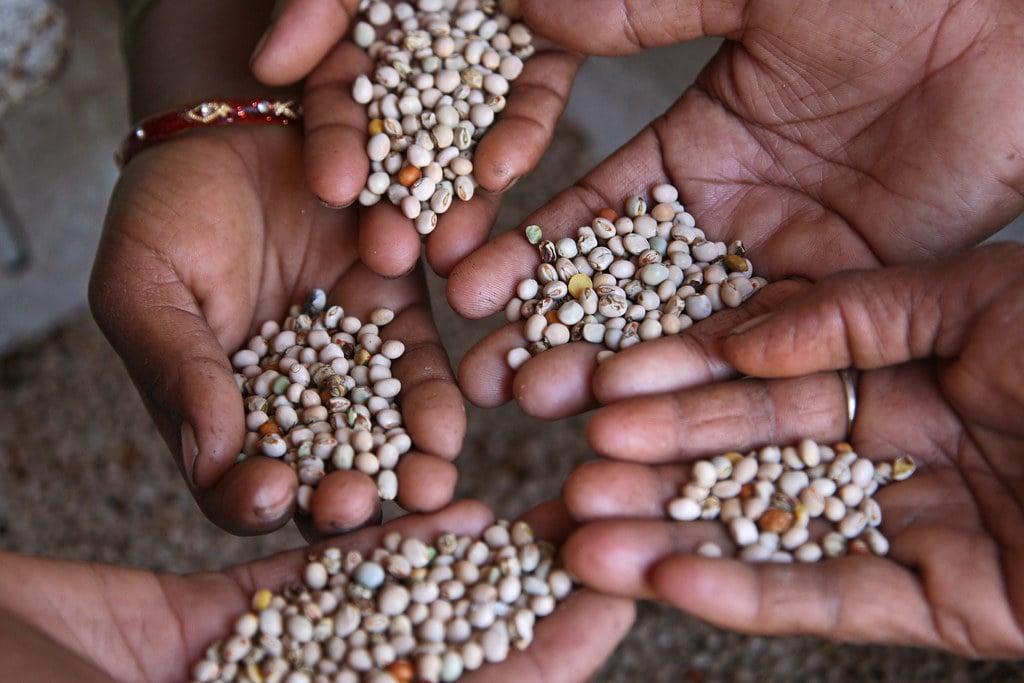 "It is the seed that controls the system, not the other way around."
Chef and seed company owner Dan Barber reminded us of this fact in his thoughtful analysis of the global seed industry's evolution over the past 150 years. Barber described the rapid proliferation of patents on crop traits, the concentration of the crop science industry into the hands of just four multinational companies, and the stagnation of U.S. public spending on crop improvement for a healthier and more sustainable future.
Read the whole piece on Devex.com.
Photo credit: Simone D. McCourtie/World Bank