Opinion: Can governance reforms like Brazil's get us to net-zero?
From

CGIAR Initiative on Low-Emission Food Systems

Published on

08.11.22

Impact Area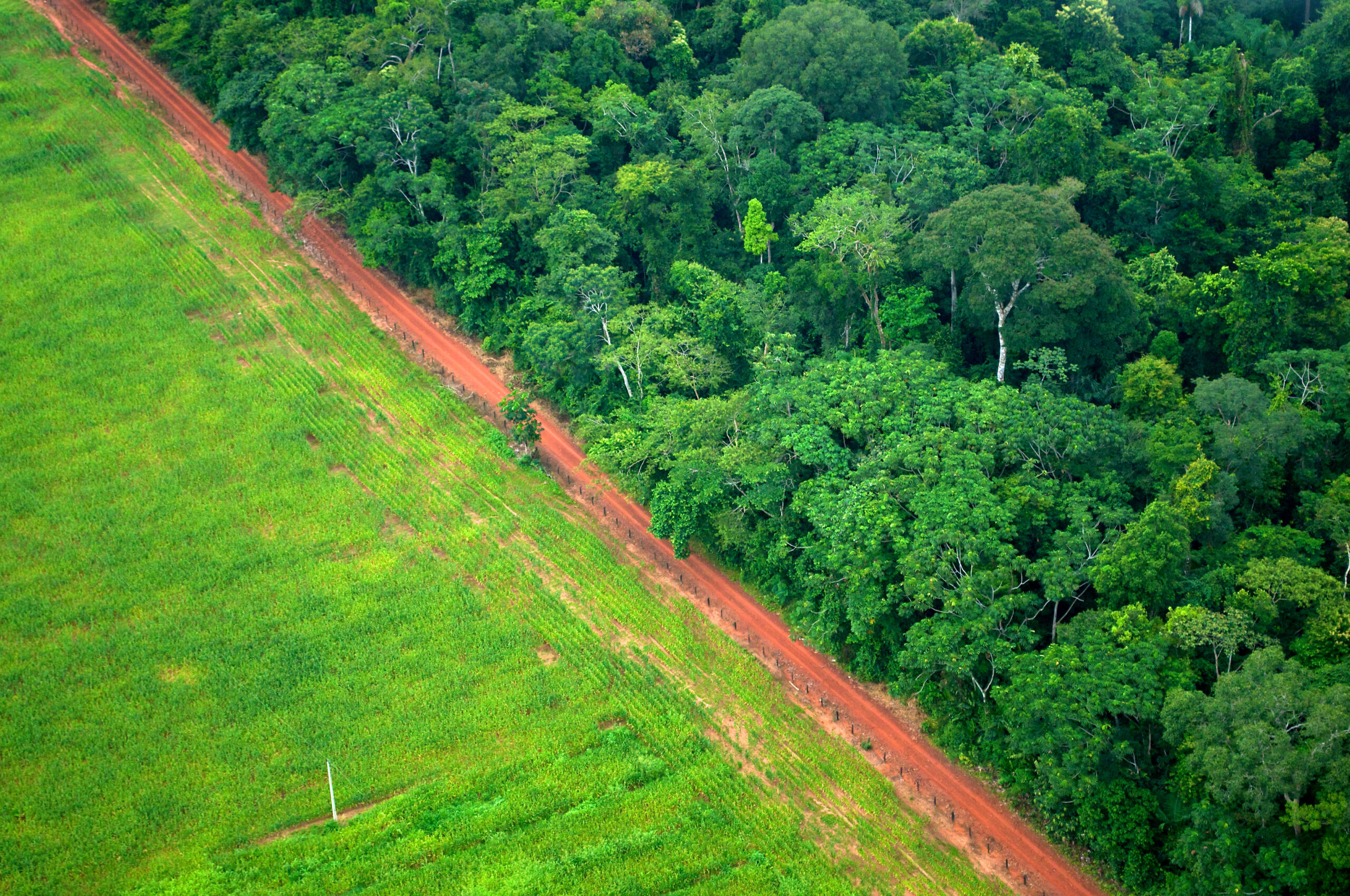 By Loui Louis Verchot and Augusto Castro-Nuñez
One narrative present among climate change discussions is that reducing agricultural greenhouse gas, or GHG, emissions would compromise food security and the availability of food in the global south. The narrative on this trade-off is rooted in the fact that the large portions of greenhouse gas emissions — the main culprit for global warming — in these countries stem from agricultural production and land-use change for agriculture.
Looking to Brazil as a case study for both positive and negative governance examples offers an opportunity, as global leaders gather in Sharm el-Sheikh for the 27th United Nations Climate Change Conference, COP 27, to see how low-emission development is possible within the right enabling environment. Only this way can we get to net-zero and pursue hunger reduction efforts effectively.
We agree that reducing GHG emissions comes with trade-offs, but this does not mean we should abandon efforts toward climate change mitigation in agriculture and forestry, which the Paris Agreement champions.
This article was first printed on Devex.
Photo credit: An aerial shot shows the contrast between forest and agricultural landscapes near Rio Branco, Acre, Brazil / Kate Evans / CIFOR