Mighty millets super grains of power
From
Published on

21.06.21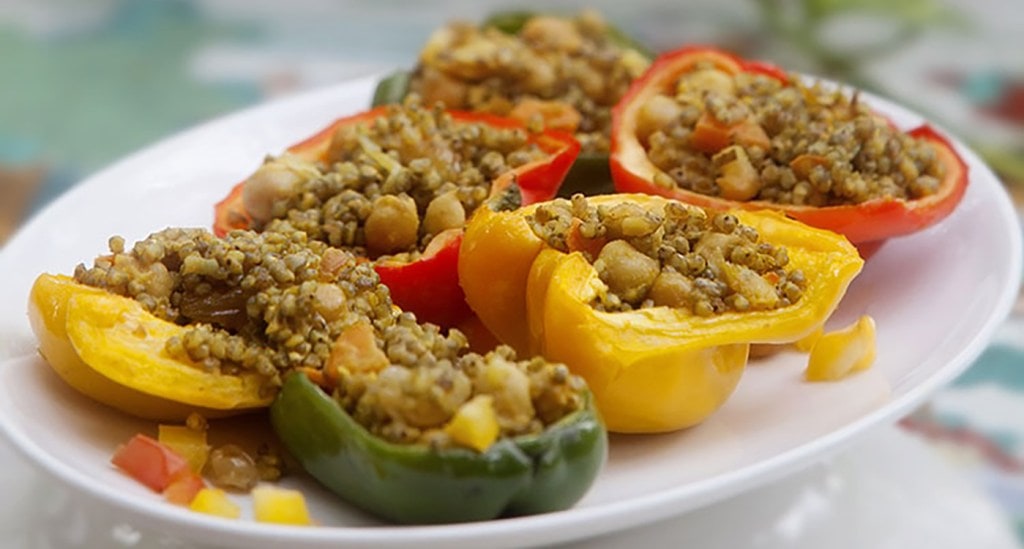 The United Nations General Assembly adopted an India-sponsored resolution to mark 2023 as the international year of millets. We delve into India's millet production, their nutritional value and how the Indian government is promoting millets and its cultivation.

Super-grain, super-food and wonder-grain are some of the adjectives often used to describe millets, one of the oldest foods known to humans, and probably the first grain used for domestic purposes. The unanimous adoption by the United Nations General Assembly (UNGA) of the resolution to declare 2023 as the International Year of Millets, a proposal sponsored by India and supported by over 70 nations, underlines the international community's support to recognize the importance and benefits of these grains for the global food system. Speaking on the subject, India's permanent representative to the UN, Ambassador TS Tirumurti, said, "There is an urgent need to promote the nutritional and ecological benefit of millets to consumers, producers, and decision-makers, to improve production efficiencies, research and development investments, and food sector linkages". He expressed gratitude to all the co-sponsors, especially Bangladesh, Kenya, Nepal, Nigeria, Russia, Senegal and all member states of the UN for their strong support.
Authored by
Rajeev K Varshney, Research Program Director, Genetic Gains.
With inputs from
Joanna Kane-Potaka, Arabinda Padhee, Nilesh Mishra, Geetika Sareen and Rohit Pillandi.
Originally published on India Perspectives