From

Independent Advisory and Evaluation Service

Published on

14.04.22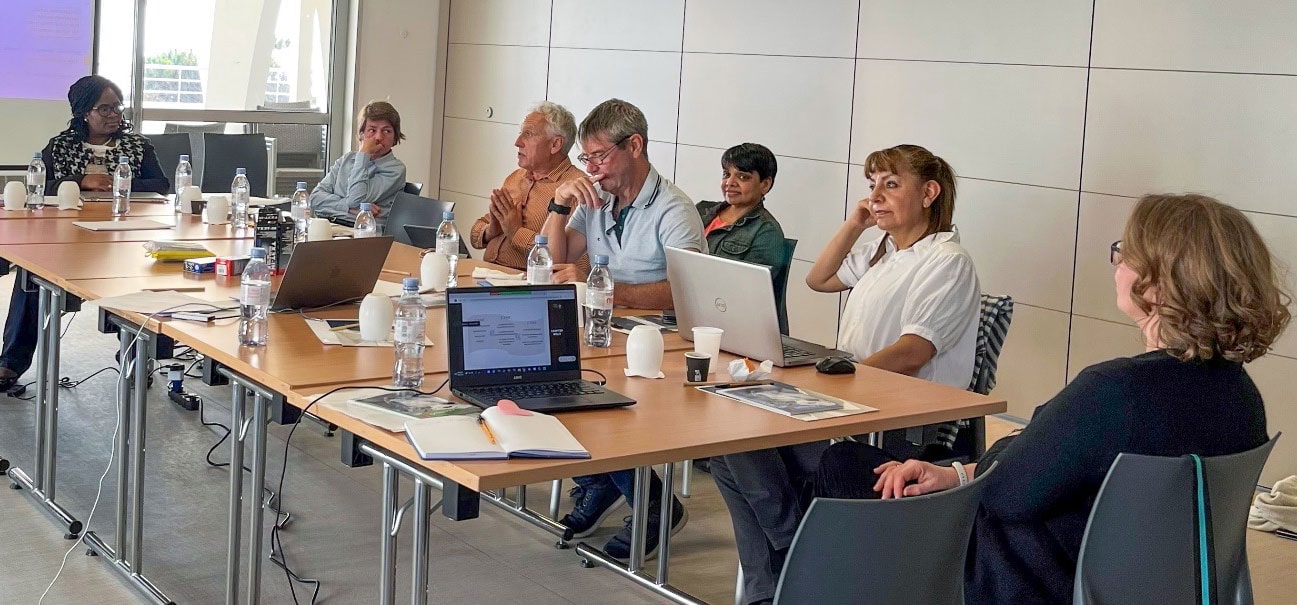 In a new series of videos, members of the Independent Science for Development Council (ISDC) speak of their career and how they've shared their expertise to help transform food, land and water systems during these challenging times of a climate crisis.
ISDC is a standing panel of impartial world-class scientific experts who provide independent scientific advice to CGIAR. The CGIAR System Council appoints ISDC members who serve in a personal capacity for three years to help contribute to the strategic and portfolio planning and positioning of CGIAR. Currently ISDC is composed of eight members.