Managing Asian food systems in the time of COVID-19 and beyond
From
Published on

15.05.20

Impact Area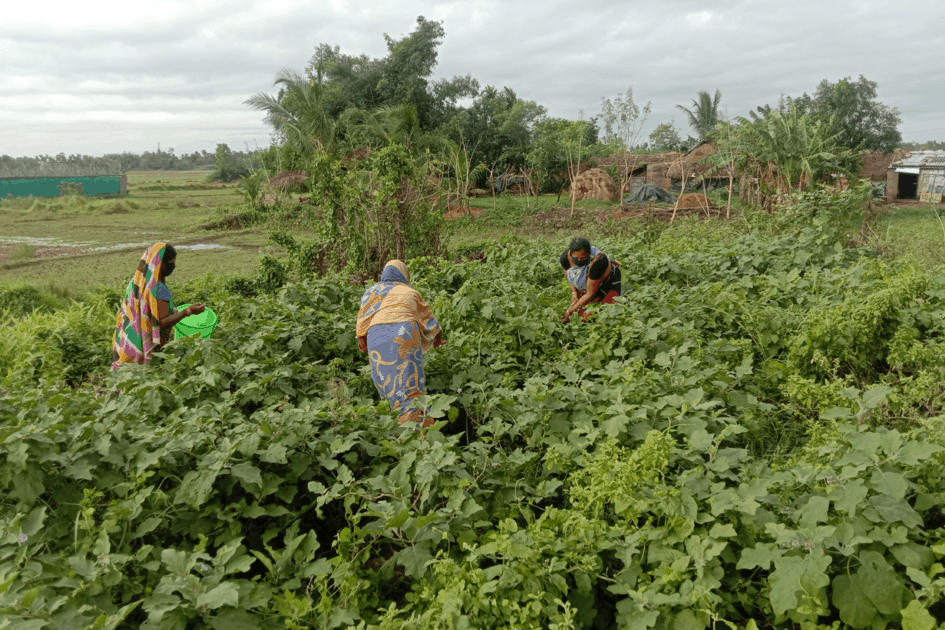 While the world addresses the important short-term effects of COVID-19 on the human population, many scientists are turning their attention forward to anticipate and understand the long-term effects on the systems that support human society, such as agriculture.
At the International Potato Center (CIP), scientists have begun having conversations about the role of potato and sweetpotato in strengthening food systems globally. While the effects of COVID-19 are stark and immediate, longer-term concerns point to possible scenarios of food scarcity in developing countries.
To understand how COVID-19 is affecting food systems in Asia, we had a virtual sit-down with two CIP scientists: Samarendu Mohanty, the Regional Director for Asia, and Marcel Gatto, an agricultural economist. Both acknowledged the potential seriousness of food and labor shortages in 2020 and 2021, but they also see many opportunities for using the crisis to make interventions that foster long-term change for nutrition and food security. Moreover, Gatto and Mohanty say COVID presents an opportunity for deep reflection on the various health-related, socio-economic, and environmental implications of current food production modalities, so that after COVID, a "new normal" might be established.
Continue reading Managing Asian food systems in the time of COVID-19 and beyond at International Potato Center.